The #1 Bestselling Nipple Cream

Gel-Free Breast Packs

Booby Tubes® are clever little, gel-free breast packs made with an organic cotton shell and filled with fresh, organic flax seed. Use warm or cold, depending on your nursing needs.

Organic Milkmaid® Tea

Organic Milkmaid Tea® is a fragrant, comforting blend of organic herbs traditionally used to help support healthy breast milk production and promote healthy lactation.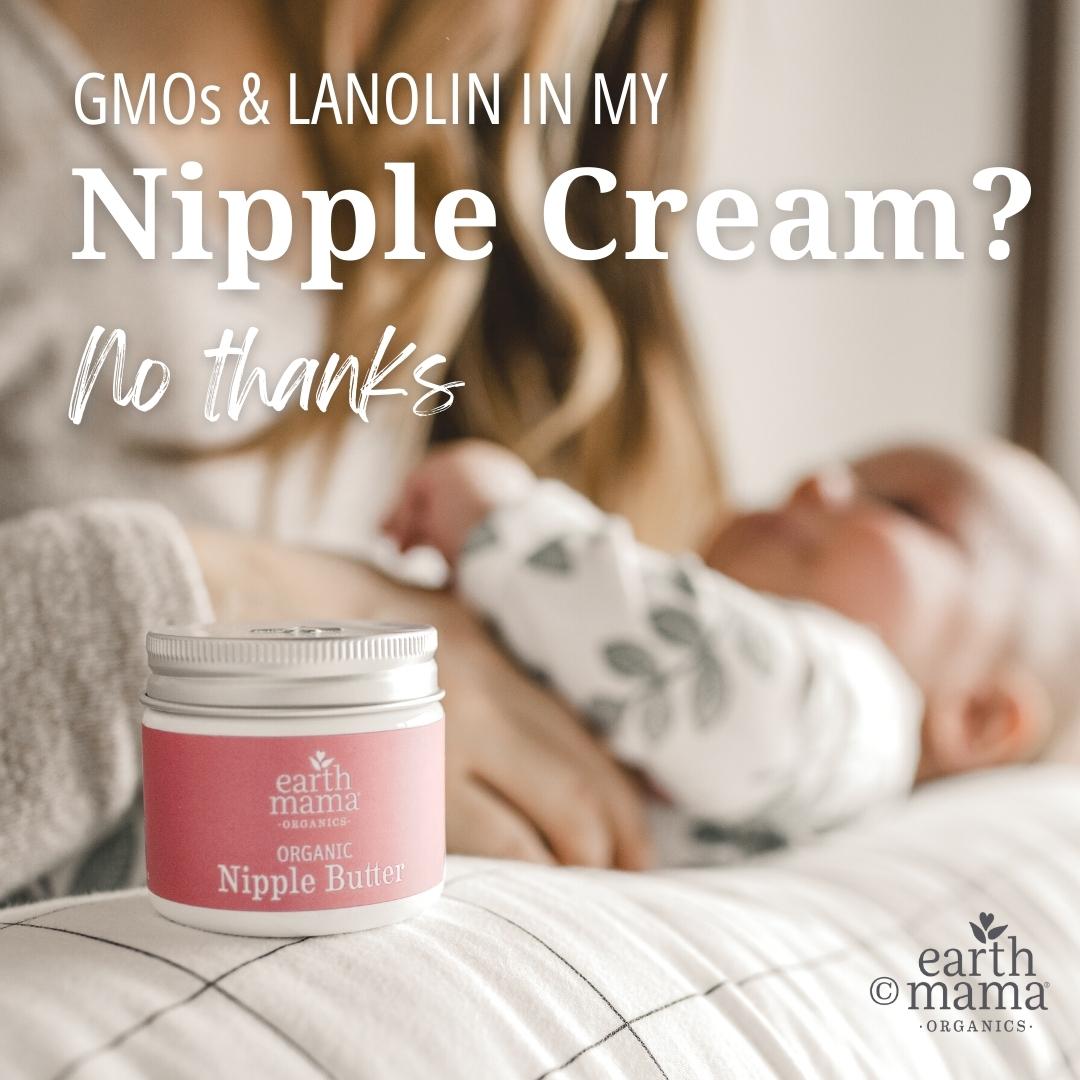 GMOs & Lanolin in my Nipple Cream? No Thanks.
Do I need to worry about GMOs in nipple cream? What's wrong with lanolin? We hear these two great questions all the time. Here's what you need to know.

READ MORE about nipple cream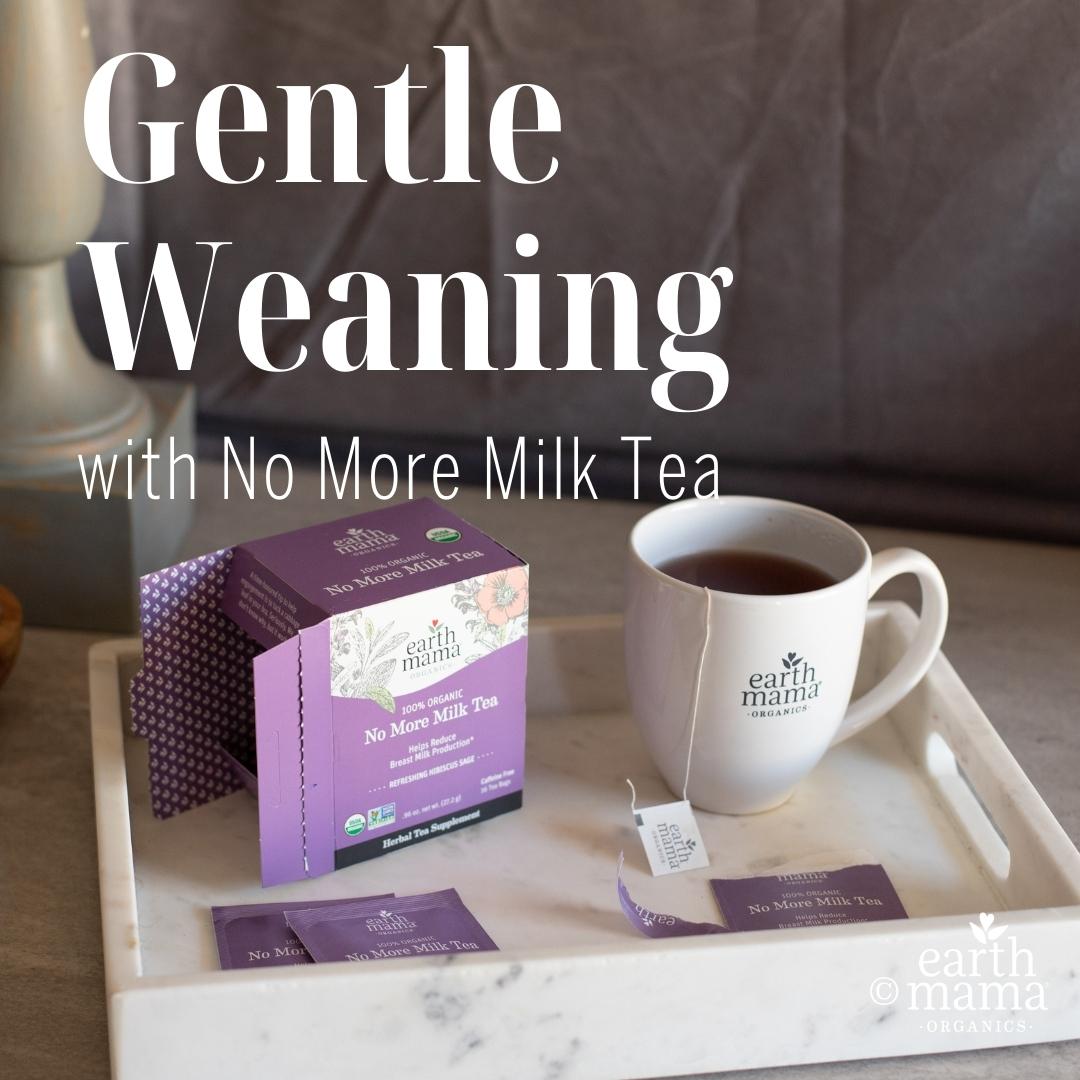 Gentle Weaning with Twins
Worried about weaning? Here's how this mama of twins made it through the process.
READ MORE about weaning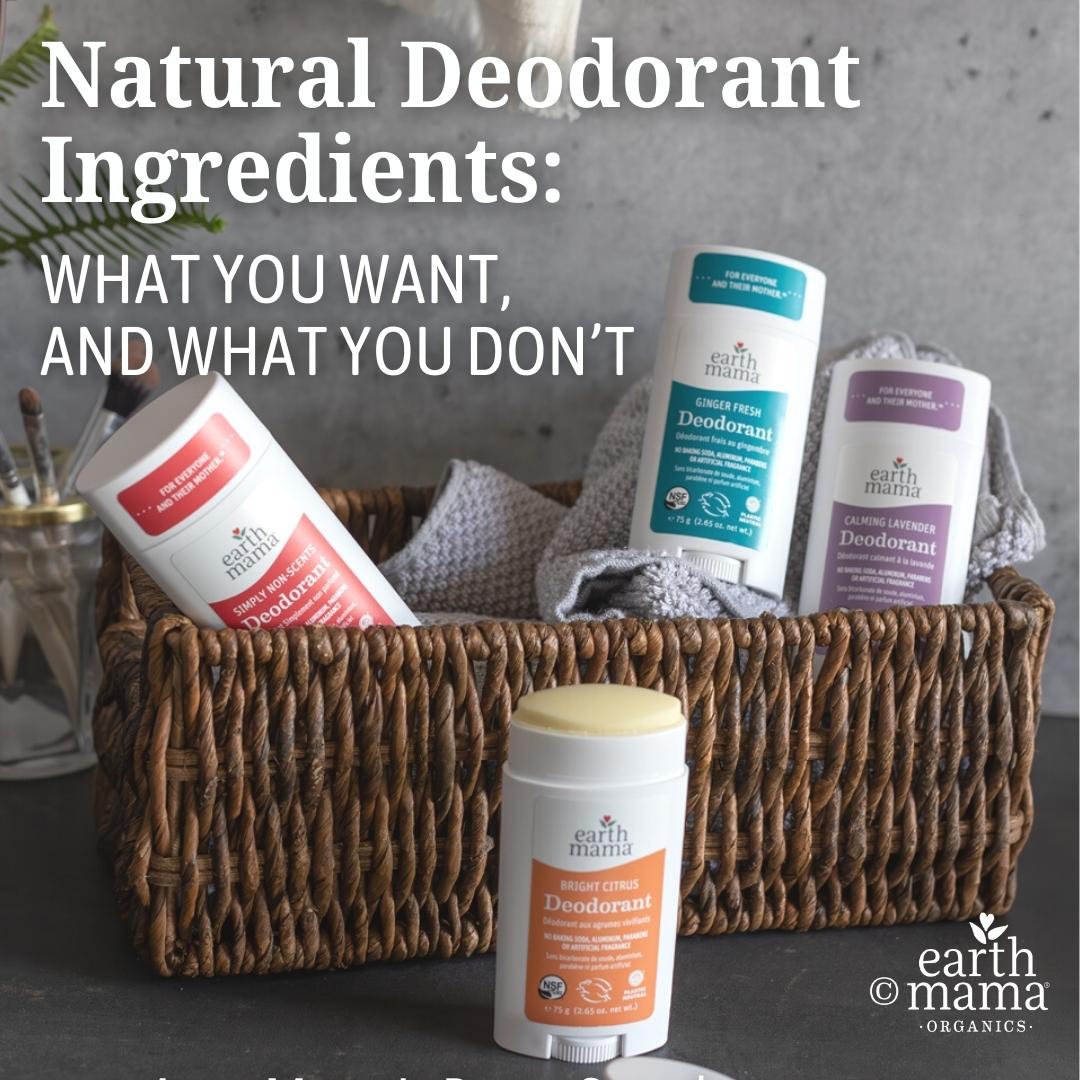 Natural Deodorant Ingredients: What you want, and what you don't
A safe, clean deodorant is an important choice for everyone, but especially breastfeeding moms. Here's why.
READ MORE about safe, clean deodorant