What's your Earth Mama Horosoap?

Homemade Household Cleaners That Are Really Clean
Castile soap is "clean" as in organic with no questionable yucky stuff, and "clean" as in: it's actual soap, that you can use to make all sorts of DIY household cleaning solutions — that are ridiculously easy, and will save you some cash.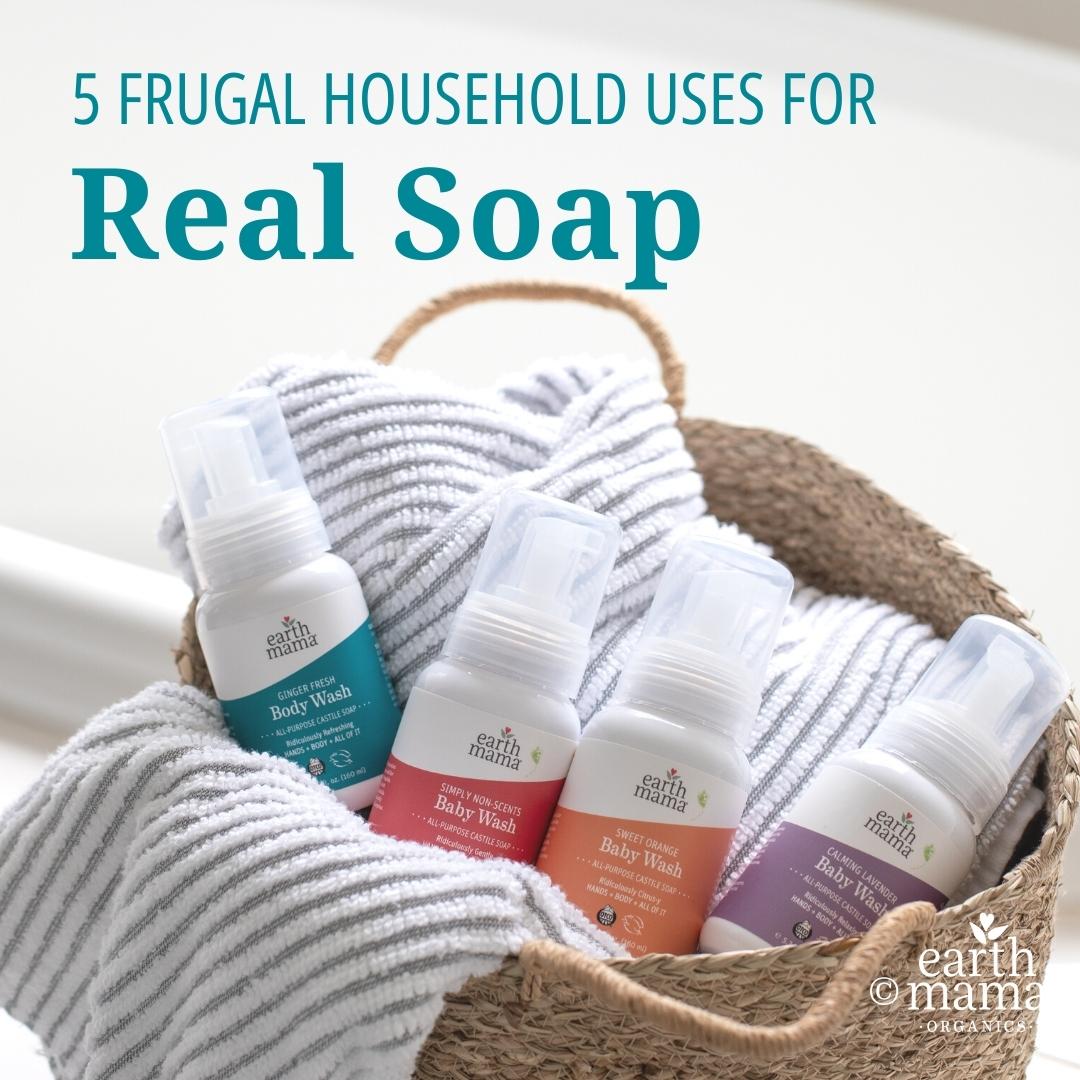 5 Frugal Household Uses for Real Soap
Did you know that "Castile" is just a way to describe a style of soap, not a particular brand? That little fact often comes as a surprise to many people. There are so many uses for real soap around the house!

READ MORE about castile soap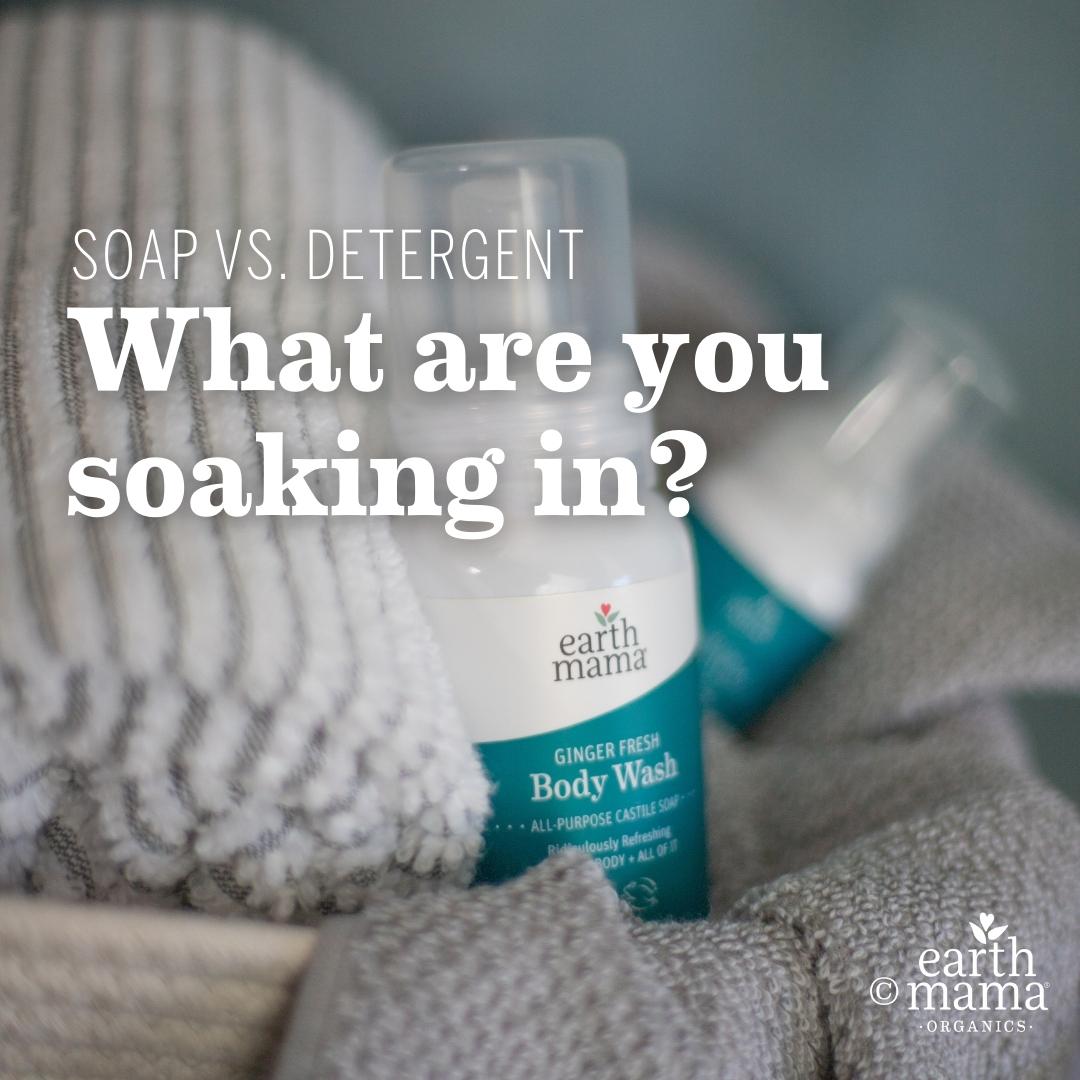 Soap VS. Detergent
If you're a parent you'd probably love a dime for every time you've prodded your kids to wash their hands, WITH soap! Since washing hands with pure soap is the best way to prevent spreading germs and disease, you'd think we'd all be clear about what that simple thing called "soap" is. But bar or liquid, your soap may not be so simple. And before you find out "you're soaking in it" you may want to find out why!
READ MORE about the difference