The journey of a lifetime begins now.
And Earth Mama is here to help, with soothing, safe herbal pregnancy products. Putting a modern spin on ancient plant wisdom with evidence-based research, Earth Mama's pregnancy line harnesses the power of herbs traditionally used to help ease occasional morning sickness, heartburn, stretch marks, uterus prep, and even postpartum "down there care". Because we know mamahood is amazing, but it's not always easy.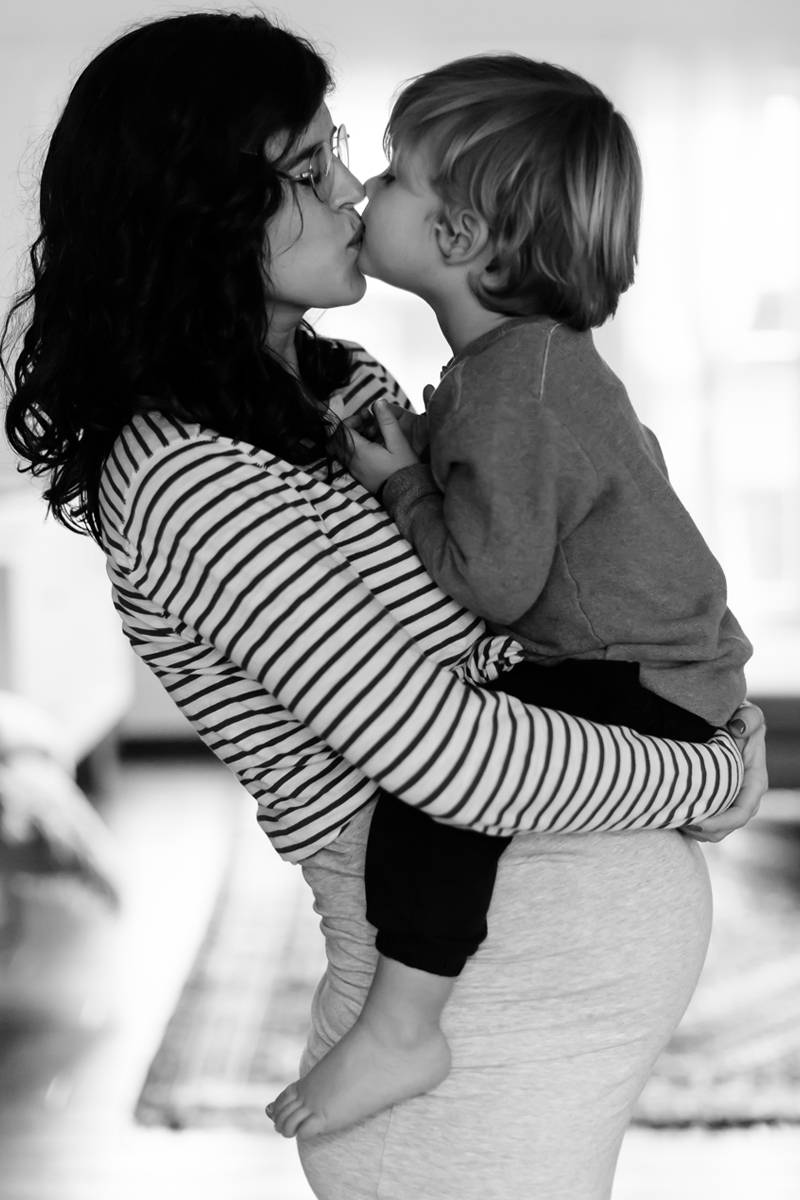 ---
---
---
---
---
---
---
---
Seven Herbal Ways to Nurture Your Pregnant Self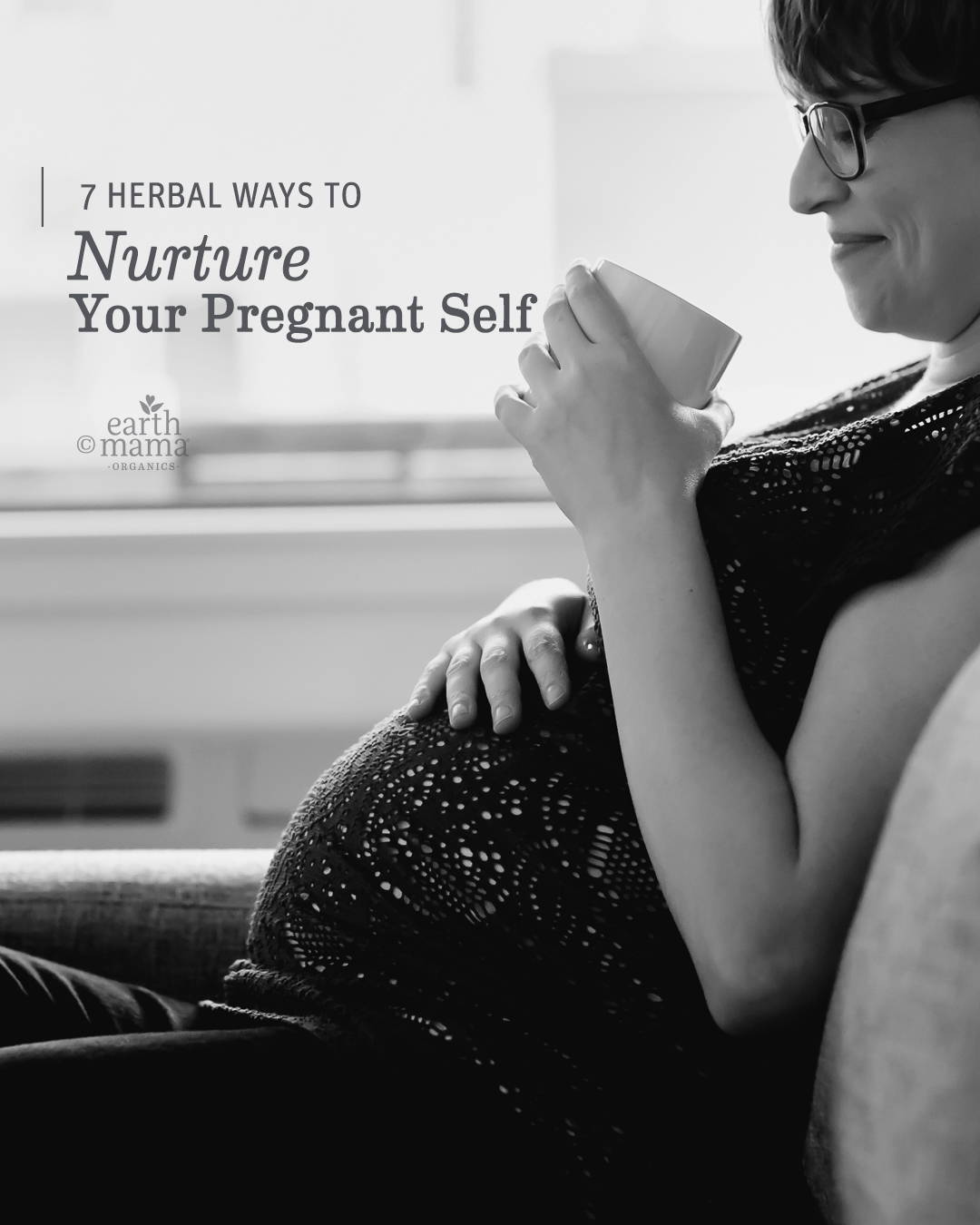 Happy mamas mean happy babies! Of course it's important to get all the pampering, soothing, and comfort you can before the baby gets here and you're on milk and cradle call 24/7. But how can you feel pampered when your bottom is sore, your skin is itchy and your feet resemble water balloon art? It's key to remember that those discomforts of pregnancy are temporary, and common. And best of all, they can be safely soothed using nature's herbal gifts.
---
Formulated for Pregnancy... Safe for the Whole Family
---
Stretch Marks and Itchy Skin During Pregnancy
by Pina LoGiudice, ND, LAC
InnerSourceHealth.com
Why is my skin so itchy? Is there anything I can do about it? And what about stretch marks? Are they really preventable?
As part of the miraculous journey of pregnancy, the skin of a mother-to-be will go through many changes. These are a result of increased circulation and hormonal functions designed to help nourish and support the new baby's growth, as well as readying the new mama for 9 months of bodily changes and a healthy delivery. For many women, pregnancy is heralded by circulation increases in the tiny vessels under the skin — often this is welcomed as the 'healthy glow' of pregnancy.
---
Lots of mama parts grow and stretch to accommodate a baby. Earth Mama's Belly Oil moisturizes and comforts your gloriously expanding (and often uncomfortable) belly — along with your hips, breasts and thighs — with a proprietary blend of luxe herb-infused oils.
---

Fact: Pregnancy and childbirth will change your lady parts. Here's another fact: You will heal. And there's no harm in getting some cooling comfort "down there" along the way.
---
Why Am I So Anxious About Pregnancy and What Can I Do?
by Arianna Sholes-Douglas, MD
As wonderful as the idea of pregnancy can be, getting and staying pregnant can be one of the most stressful life events a woman and her partner encounter. There are so many expectations that we hold about pregnancy.
At the end of the day, we have come to essentially "expect" normal when it comes to pregnancy. However, there is almost a conditioned silence as it relates to women and families sharing their 'not so perfect' stories. In addition, there are so many questions that feed our anxieties surrounding pregnancy. "Can we get pregnant?" "Will we stay pregnant?" "Will the baby be ok?" "Will my testing be normal?" "Should I get an amniocentesis, because I'm over 35?" "Should I see a OB/Gyn or a Certified Nurse Midwife?"
---
A safe, all-ages, all-inclusive helper of any irritated, dry skin – even during pregnancy.