Beam on, Sunshine. Earth Mama's got you covered.
Cutting edge, reef-friendly formulas thoughtfully crafted to be safe for babies, kids and adults, including those with super-sensitive skin. Only naturally occuring ingredients, minus the dangerous chemicals.
What's IN them is just as important as what's NOT. If an ingredient is available organic, we use it. Each ingredient is purposefully sourced with great consideration — and they either boost the sunscreen's SPF value, moisturize or make sure it's safely gentle on uber-sensitive skin. What's not in them? Chemicals that are potentially harmful to people, coral reefs or the planet.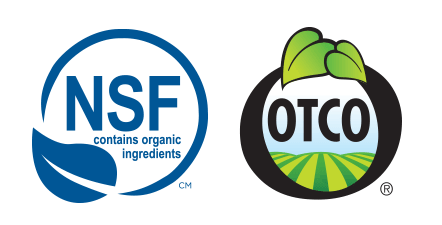 ---
• For baby, kids, adults and uber-sensitive skin
• Reef friendly (NO oxybenzone, octinoxate or other toxic chemical sunscreens)
• Rated ONE on the EWG's Skin Deep Cosmetics Database, the lowest hazard rating a product can achieve
• Broad spectrum SPF, UVA/UVB protection
• Pediatrician tested, dermatologist tested and clinically tested for irritation
• With non-nano zinc to reflect and absorb UV radiation
• Certified to the NSF/ANSI 305 organic standard
• Water resistant (40 min)
---
---
---
Lady Face Tinted Mineral Sunscreen Face Stick
Lady Face is a lightweight tinted mineral sunscreen sticks in two sheer, blendable shades: Light/Medium, and Medium/Dark. But. She's really a super-clean — and better yet — certified organic beauty product. A sunscreen, yes – but also a 3-in-1 moisturizing primer, spot concealer and buildable, blendable foundation— so it perfects AND protects. Because everyone knows you're supposed to be doing sunscreen every day, but…it's kind of a pain, am I right? Lady Face makes it super-easy to fold into your morning routine. You get to protect your skin from sun damage and wrinkling, AND get a sun-kissed glow without the sun! Like a friend with benefits.
Since Lady Face is formulated for pregnant ladies, she's safe enough for everybody. Not to mention, the reefs, oceans, rivers, swimming pools, reefs and all the planet, too. It's non-greasy, non-waxy and glides on smooth. Semi-matte finish evens skin tone for a fresh, natural glow with no white residue.
---
Both shades complement one another: foundation stick (Light/Medium) with contouring stick (Dark/Medium) for lighter skin tones, while deeper skin tones can use Light/Medium stick as a highlighter
---
Blue Light is No Match for Tinted Sunscreen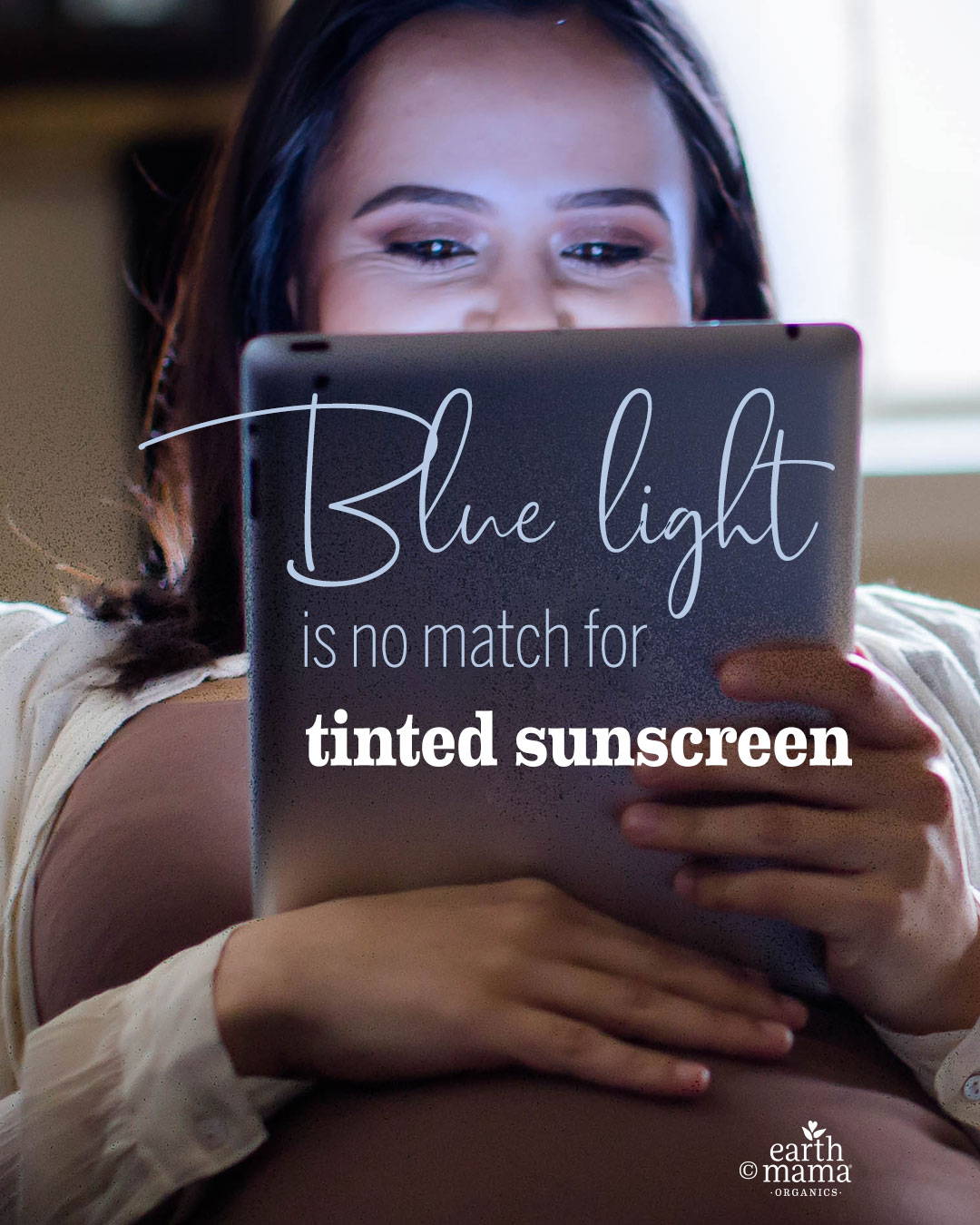 So it turns out, the push to wear sunscreen every day isn't quite the whole story. Yes, you should wear sunscreen every day, but in these techno-centric times, the gold standard is TINTED, blue-light-blocking mineral sunscreen. And, since Lady Face is like a foundation stick disguised as sunscreen, protecting your face couldn't be easier.
---
The Truth About What "Reef Safe" Actually Means
If you've gone sunscreen-shopping in 2019, you've probably noticed companies touting their SPFs as "reef-safe" or "reef-friendly" — right there on the front of the bottle. It's a claim that sounds and feels good, but. Um. What exactly does it mean?
Here's some background intel: it seems the term "reef safe" stems from a public information campaign called Marine Safe, run by scientists at the International Programme on the State of the Ocean. In 2012, they found that a significant amount of oceanic pollution originates from toxic chemicals found in personal care products. For example: some sunscreens containing chemical UV filters are toxic, and have negative effects on corals and other marine life. The organization estimates between 6,000 - 14,000 tons of sunscreen ends up in the world's coral reefs every year, causing irreparable harm.
*Insert record scratch sound here.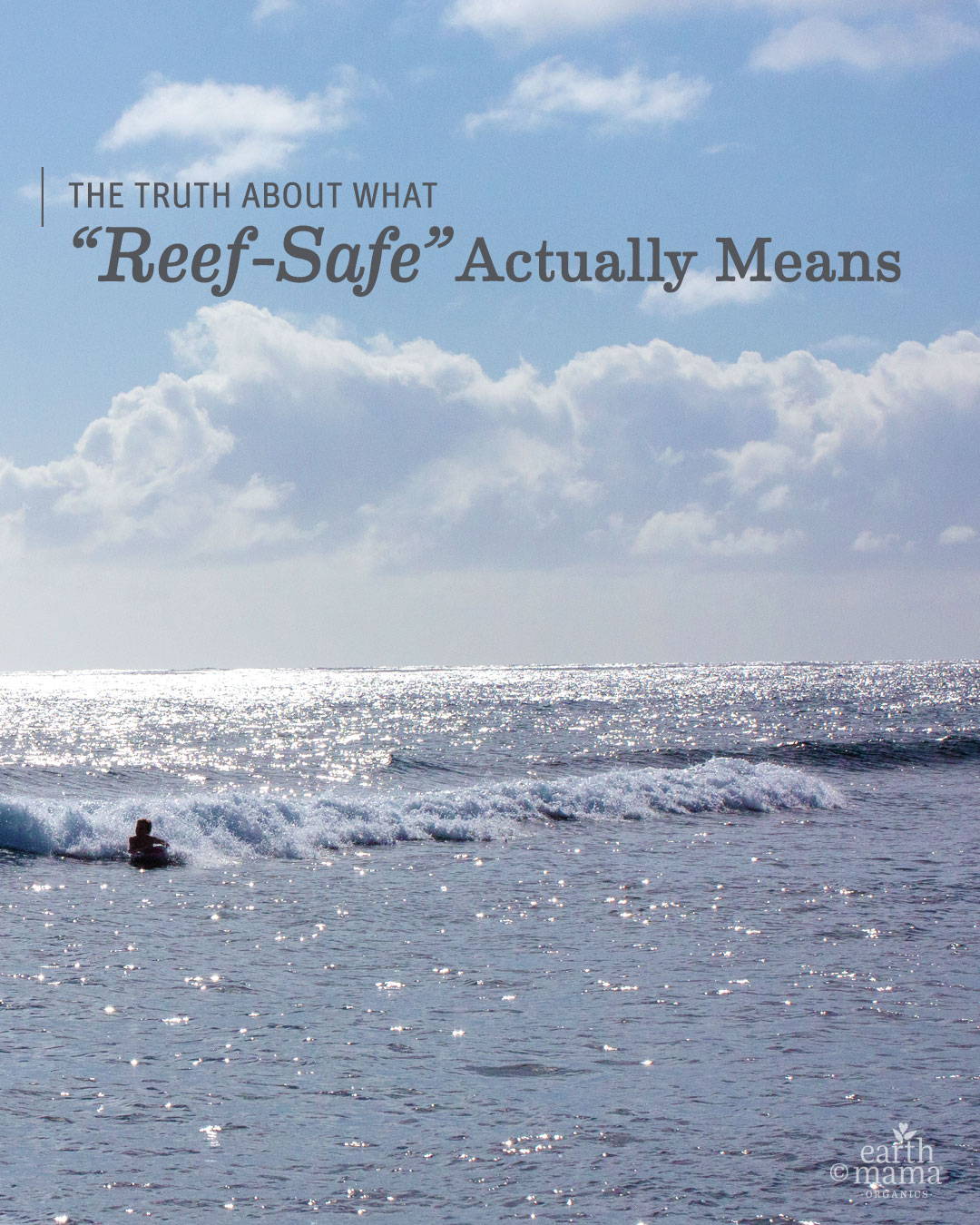 ---
If there were a sunscreen-off between the two different kinds of sunscreen — mineral and chemical — we'd put our money on mineral every time. The mineral in question? Zinc oxide. Here's why: It's a physical barrier, sitting on top of the skin and scattering, reflecting or absorbing harmful UVA and UVB rays. Way better than chemical sunscreens with potentially harmful ingredients absorbing into your body, right?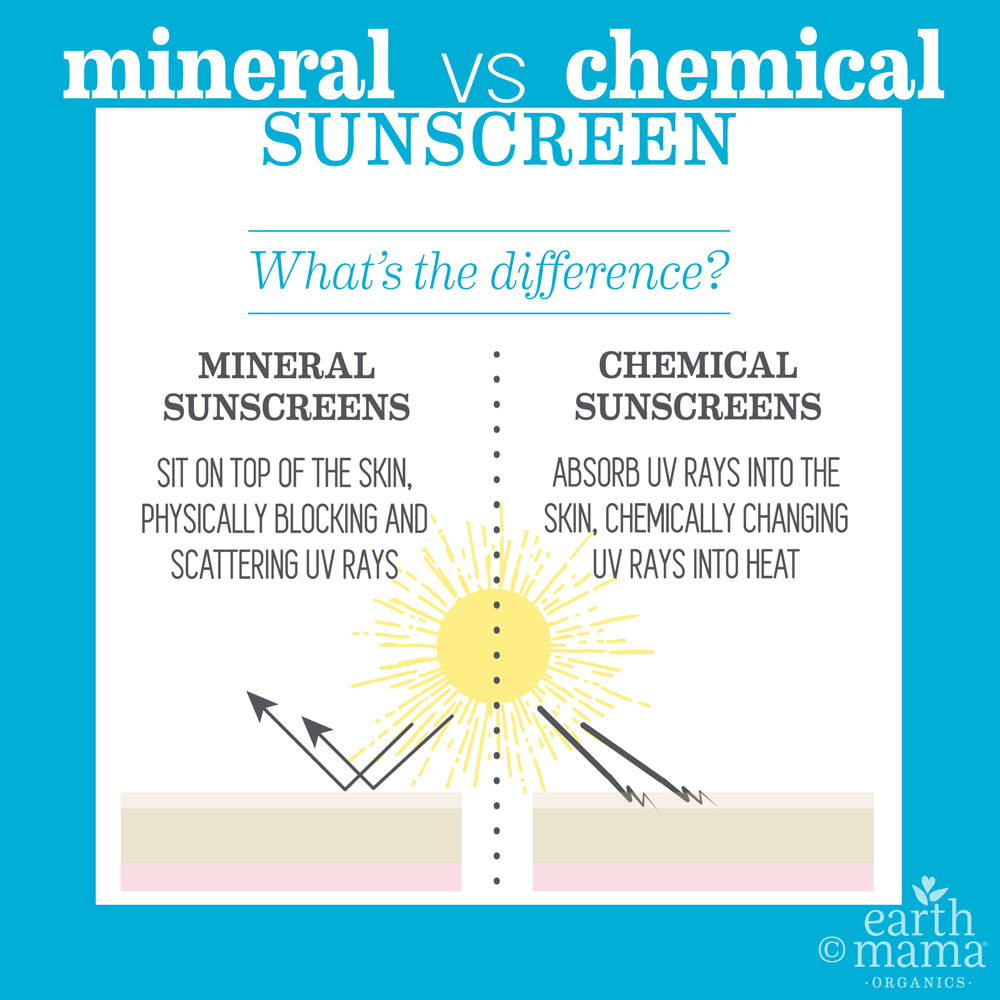 ---
---