Welcome to the club! Whether you're here after a marathon labor or ten-pushes-and-done, or ended up with a C-section scar the size of Canada, you're in the mama squad. Which means you need some TLC while you bond with your B-A-B-Y. Earth Mama's postpartum recovery comfort care products are formulated to help new mamas while they rest, heal, connect, inhale and memorize every eyelash, tiny toe, crease and dimple on their newborn. With herbs traditionally used to comfort perineal soreness, episiotomy, hemorrhoids, and Cesarean section.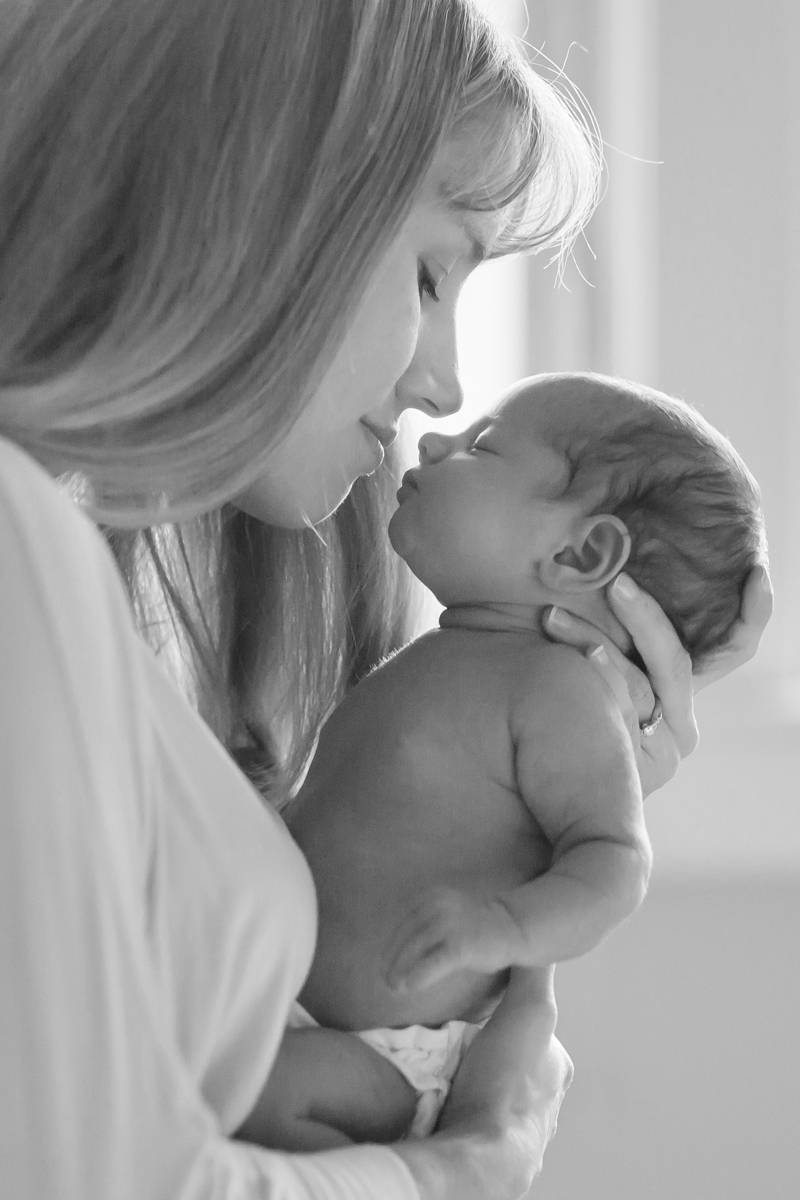 ---
---
---
Over the Moon with New Baby? Love Your Lying-In!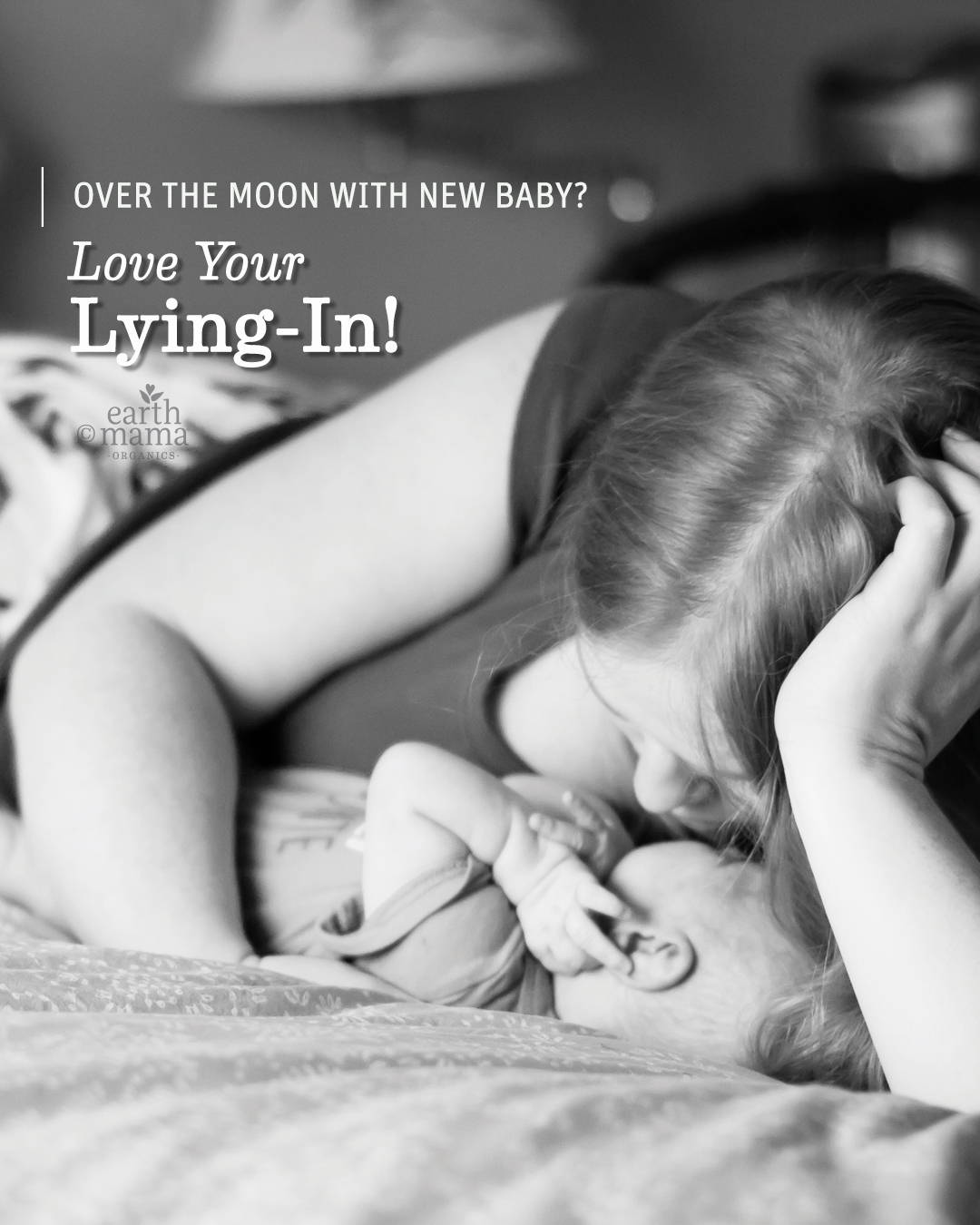 Lying-In was traditionally a period of time for a postpartum mama to heal and bond with her newborn — a practice that's sadly become an antiquated notion, giving way to modern goals like "bouncing back" and "pre-pregnancy weight." Traditional rites, ancient midwives and less hurried cultures all have healing, nurturing rituals, and these practices were created for a good reason. And at Earth Mama, we're all about listening to that wisdom — so we've decided to bring it back.
---
Cooling Comfort for "Down There"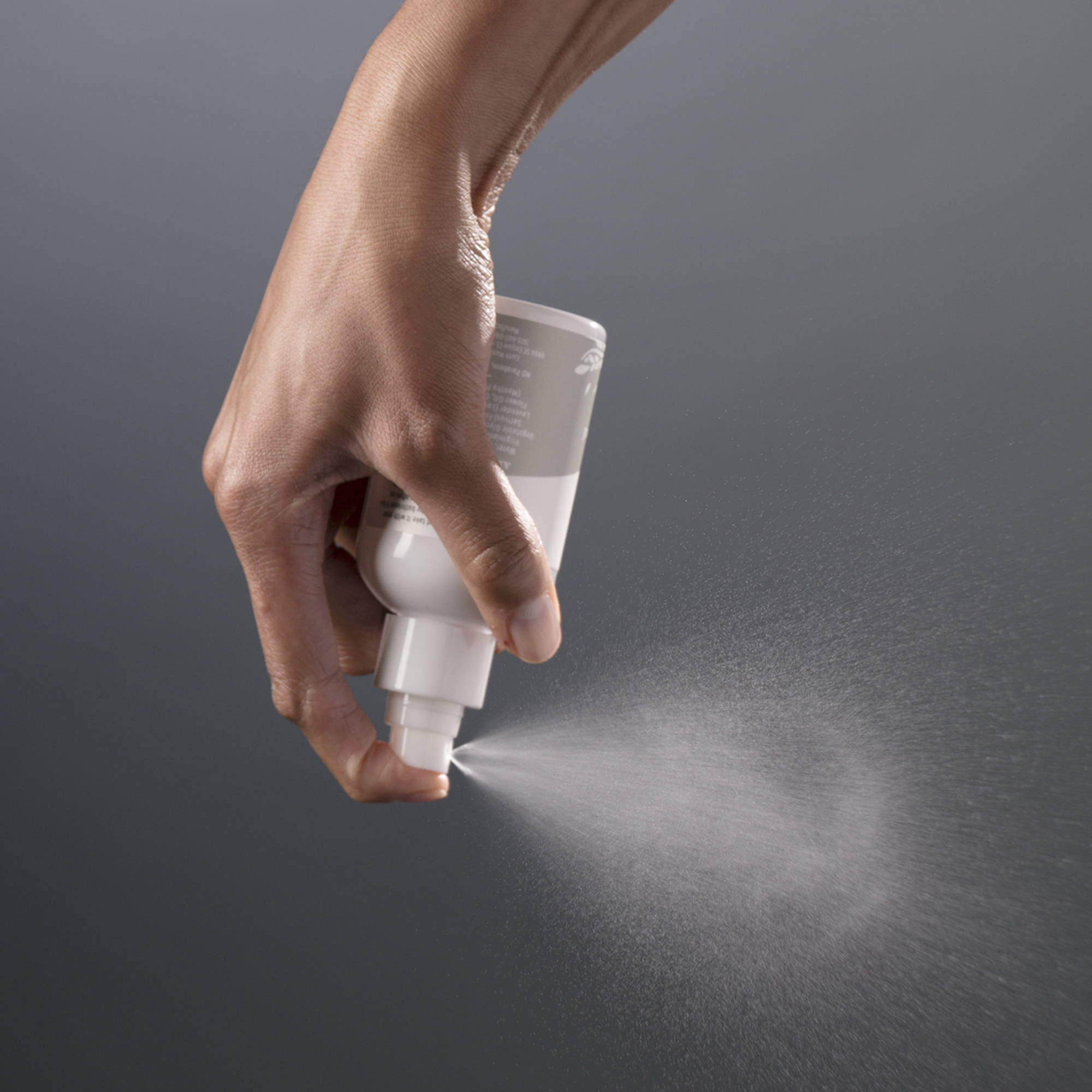 Fact: Pregnancy and childbirth will change your lady parts. Here's another fact: You will heal. And there's no harm in getting some cooling comfort "down there" along the way. Herbal Perineal Spray is a soothing touch-free herbal mist for pregnancy and postpartum use, with a clever upside down sprayer so it's easier to reach hard to get places. GET THE DETAILS...
---
---
If we could write a vajingle for this salve — and play it every time you open this jar — we would. But we can't, so we'll say this: effective Organic Perineal Balm helps provide lasting, cooling comfort for pregnancy and postpartum places. And remember, your body WILL go back to normal — a new normal, but normal nonetheless. Promise. GET THE DETAILS...
---
---
The compresses can be cooled and gently "tucked" to help ease those pretty places, or use the brewed infusion to make postpartum padsicles or use as a sitz bath. Which is kind of like making tea for your nethers. Which is a totally lovely and perfectly polite thing to do. GET THE DETAILS...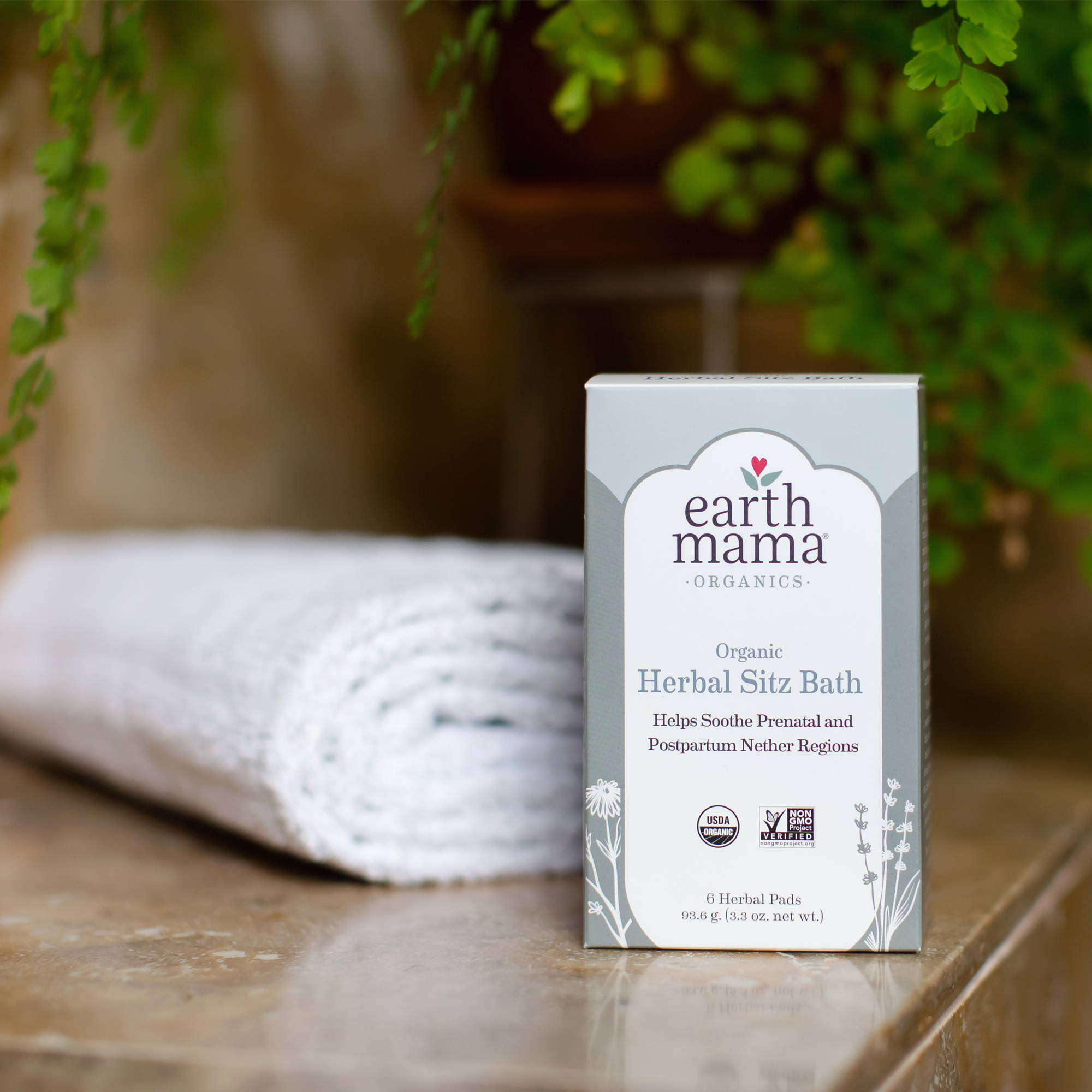 ---
Postpartum padsicles are a thing, and they're great: get crafty and use the healing herbally goodness of Organic Herbal Sitz Bath in another way. Save the remaining liquid, pour onto a regular postpartum pad, and freeze it for a clever little perineal ice pack. Trust us – it's one of life's secret little wins.
---
---

We women periodically power through a whole lot of blood, sweat and tears. Organic Periodic Tea gives back on all the P days: period, postpartum and even perimenopause. Sip it, and then? Go forth and rest. GET THE DETAILS...
---