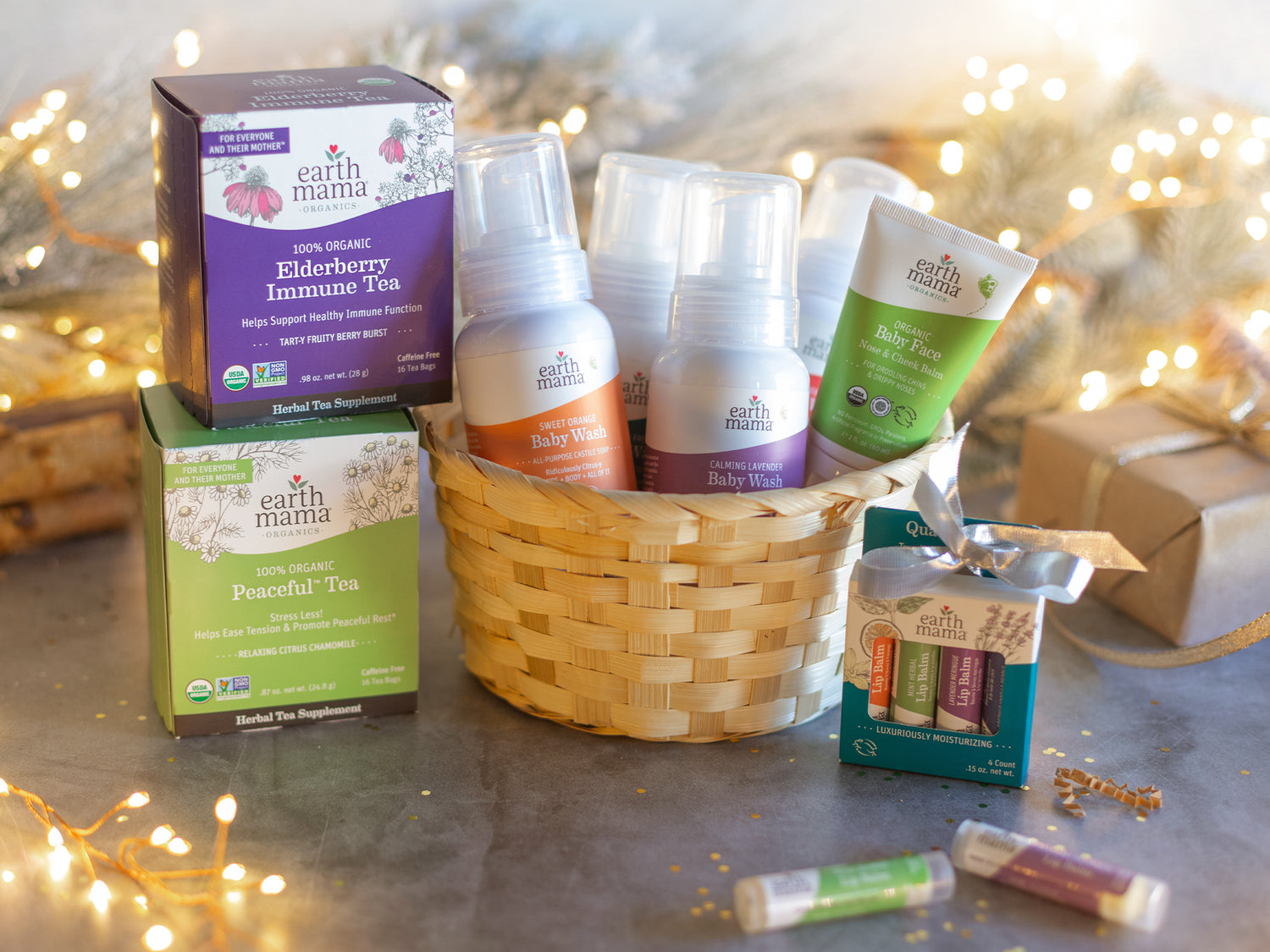 Holiday Gift Basket Ideas
We've combined some of Earth Mama's most beloved products with thoughtfully curated items to create these holiday gift basket ideas. We hope they're just the creative inspiration you need to give truly special holiday gifts to the people on your holiday shopping list.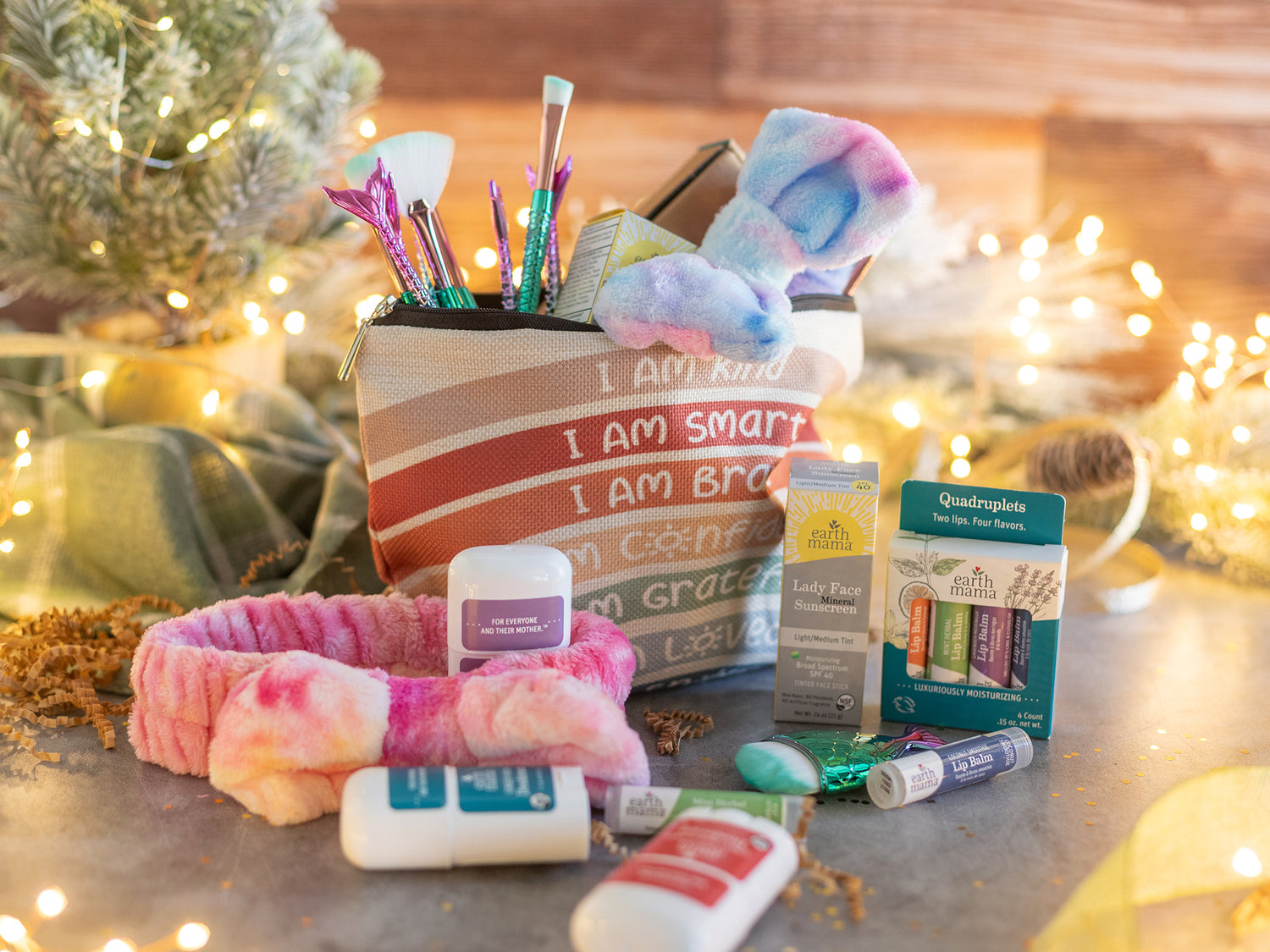 For the Awesome Teen or Tween
Whether it's mermaids or unicorns, grab a few cool make-up brushes, a make-up bag, and a cute terry cloth headband, and you've got a holiday gift basket idea they'll be making a haul video about before you can wish them happy holidays.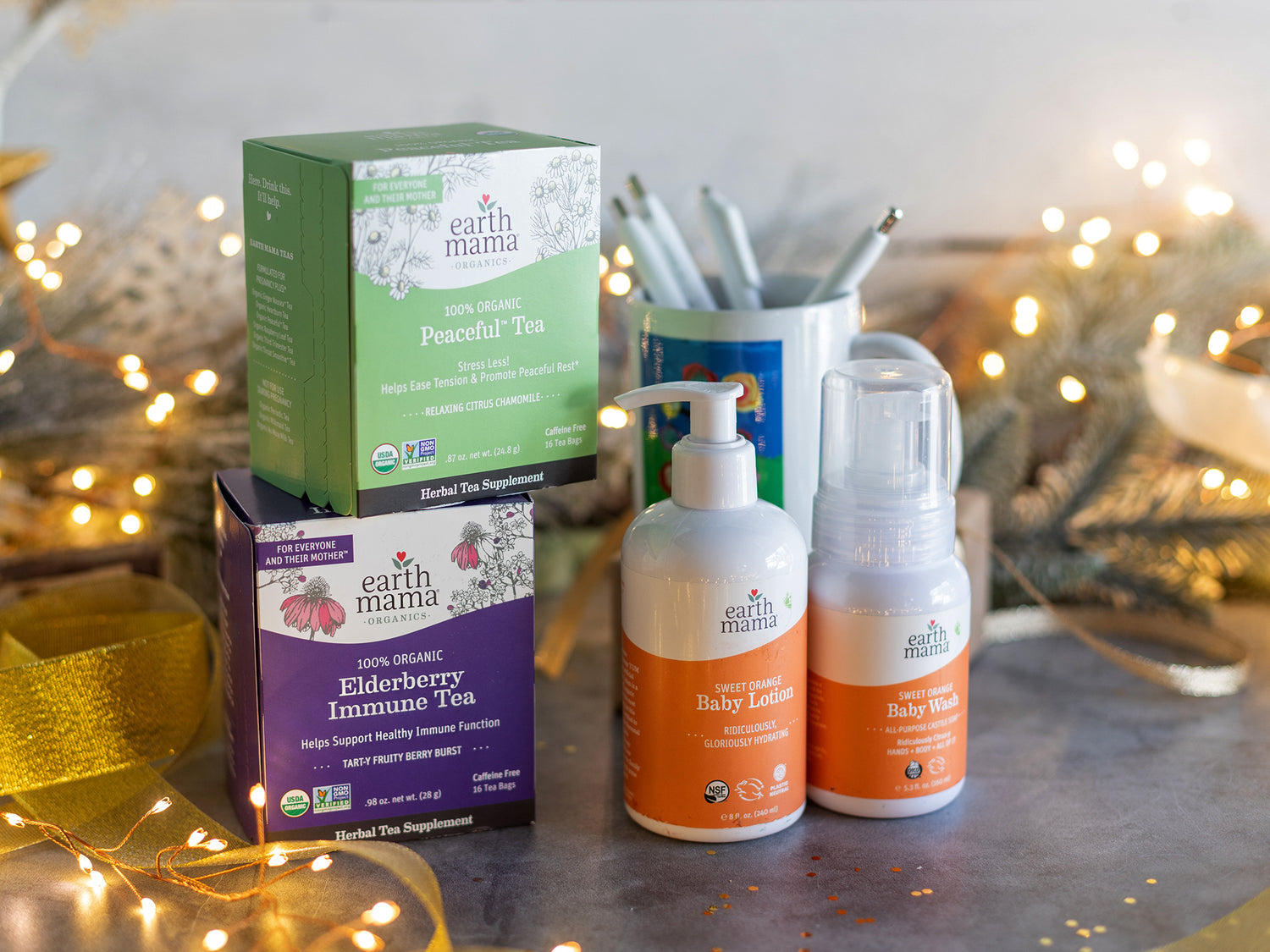 For the Best Teacher Ever  
Considering everything that teachers do for our kids, here's a special gift idea that tells them you're truly grateful. Add a handwritten note from your child. Trust us, that goes a very long way!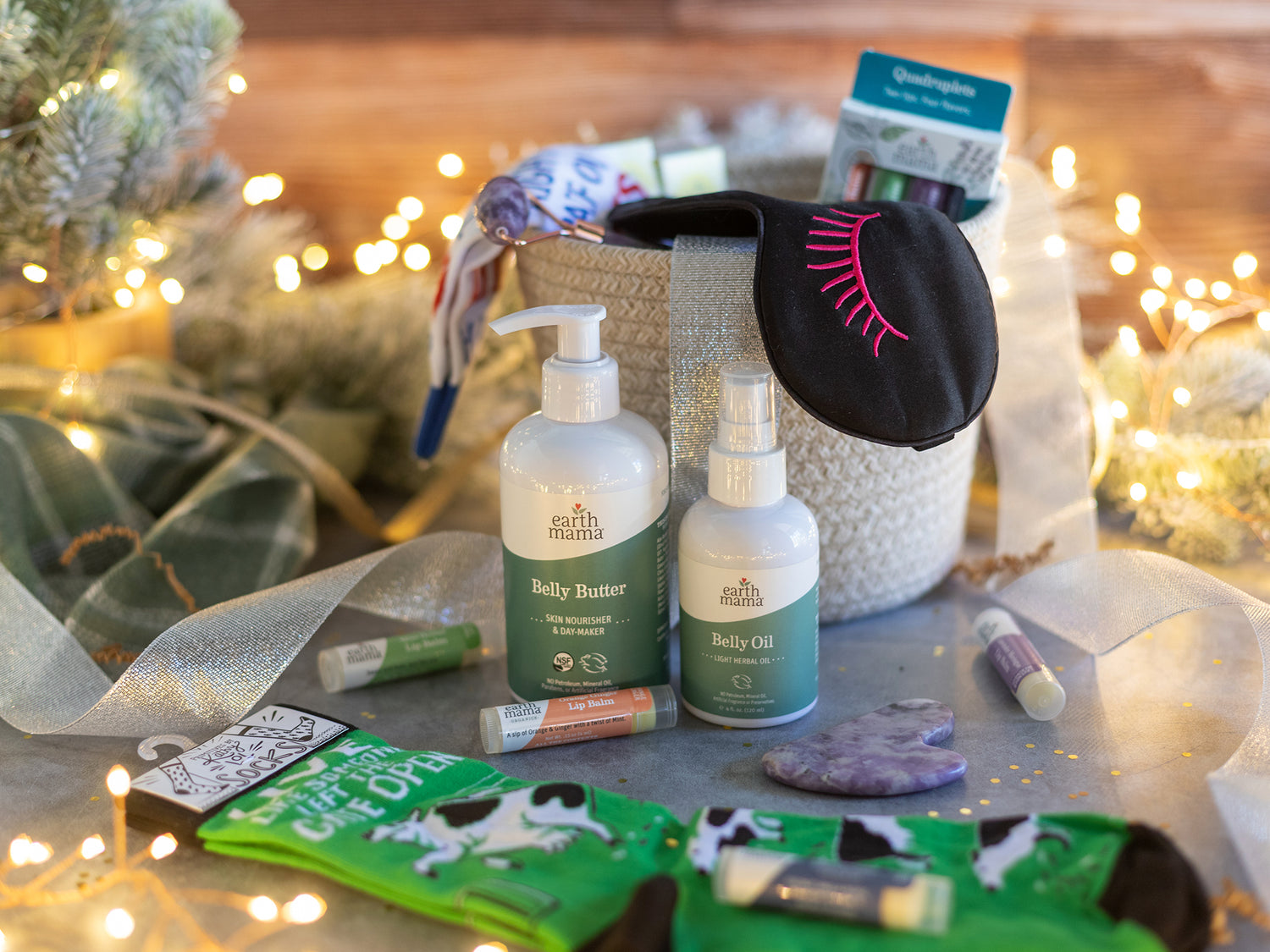 For Your Stressed-Out BFF
Let's just say it's been a year! This holiday gift idea lets her know that you're thinking of her… and those bags under her eyes.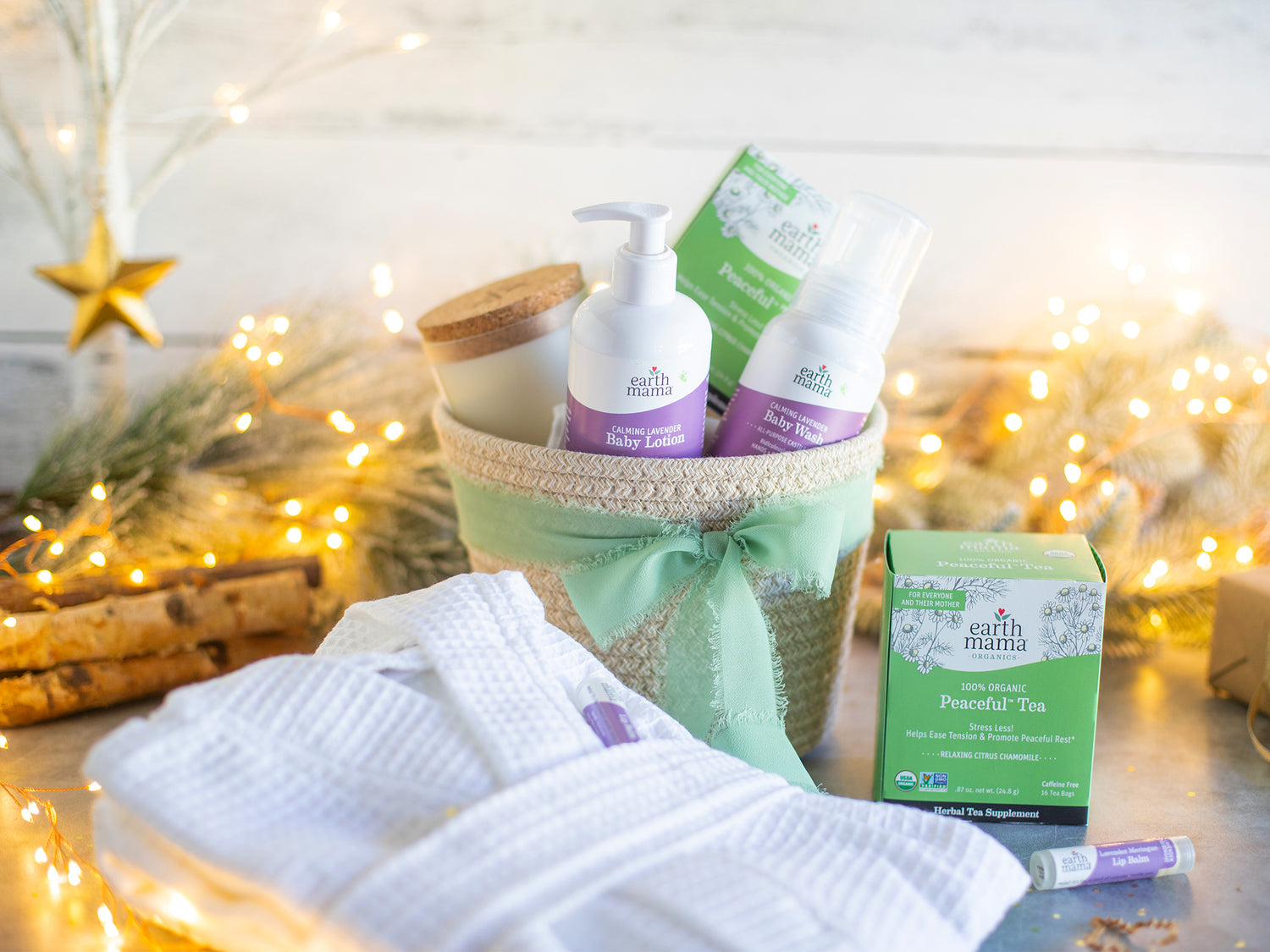 For the Cool Aunt, Amazing MIL, Great Stepmom or Person in Your Life Who's Like a Mom to You
These wonderful women do so much for you and your family, so why not celebrate them with something that they might not necessarily give to themselves?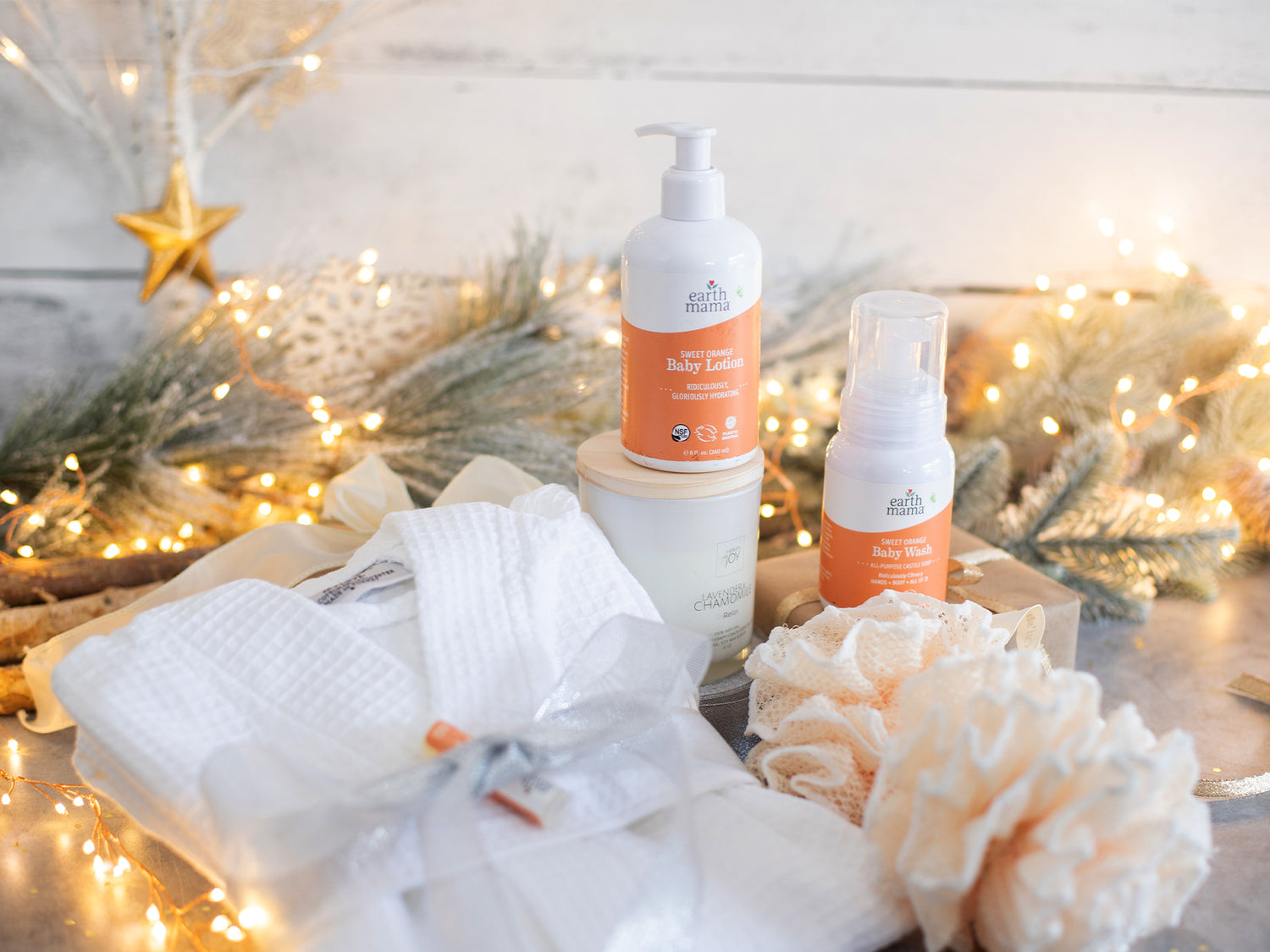 For the Mom Who Needs Some Pampering
For that mom in your life (hey, maybe that's you), this holiday gift basket idea is the closest thing to being able to give her a huge hug and an uninterrupted nap.