Helpful Herbal Tea for All

All USDA Certified 100% organic, certified Kosher and Non-GMO Project Verified. And all formulated to safely — and effectively — address common issues experienced during the entire journey of motherhood. We're talking pregnancy, postpartum, and breastfeeding, or more daily challenges — like monthly period cramps, or a raw throat. Trusted by nurses, doctors, midwives, lactation consultants, and most importantly, mamas, this tea comes in individual, easy-to-brew tea bags, and is safe enough to be enjoyed by the whole family.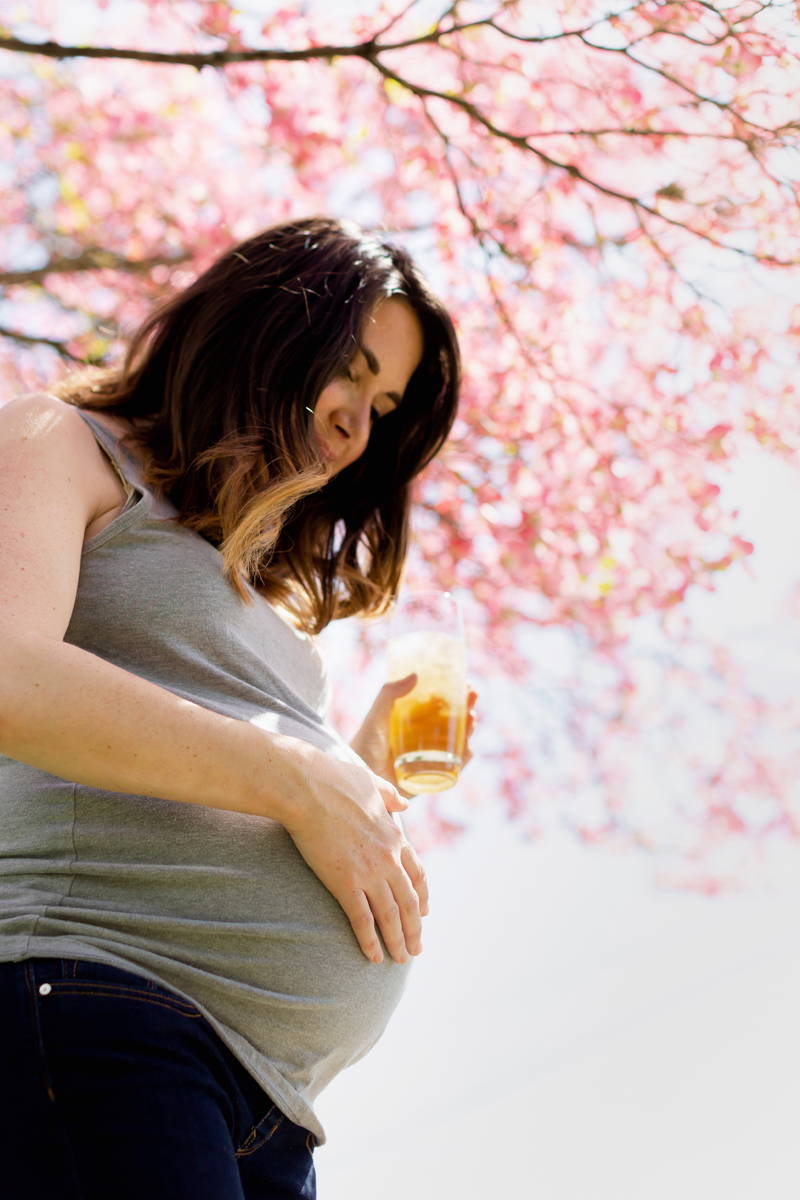 ---
---
Formulated for pregnancy... safe for the whole family
---
Recipes Starring Earth Mama Tea
---

We women periodically power through a whole lot of blood, sweat and tears. Organic Periodic Tea gives back on all the P days: period, postpartum and even perimenopause. Sip it, and then? Go forth and rest.
---
---
---
*Organic No More Milk Tea is NOT FOR USE DURING PREGNANCY. Many breast milk reducing herbs should be avoided during pregnancy except in small, culinary amounts.
---