Organic Herbal Baby Products

Growing a human is profound. The dawning awareness of just *how* profound often leads to a big question: "Is it safe for my baby?" Whether you're looking for safe and effective products for your own baby, or a very special birth or baby shower gift, Earth Mama delivers. With time honored botanical blends of clinically tested castile-based calendula baby soaps and calendula rich lotions, our #1 selling calendula diaper cream, and a virtually scent-free calendula baby massage oil, you'll find something wonderful made with love. And probably calendula. No artificial fragrance, artificial preservatives, antibacterial chemicals, phthalates, parabens or harsh sulfates. Because we don't want you to worry. That's our job.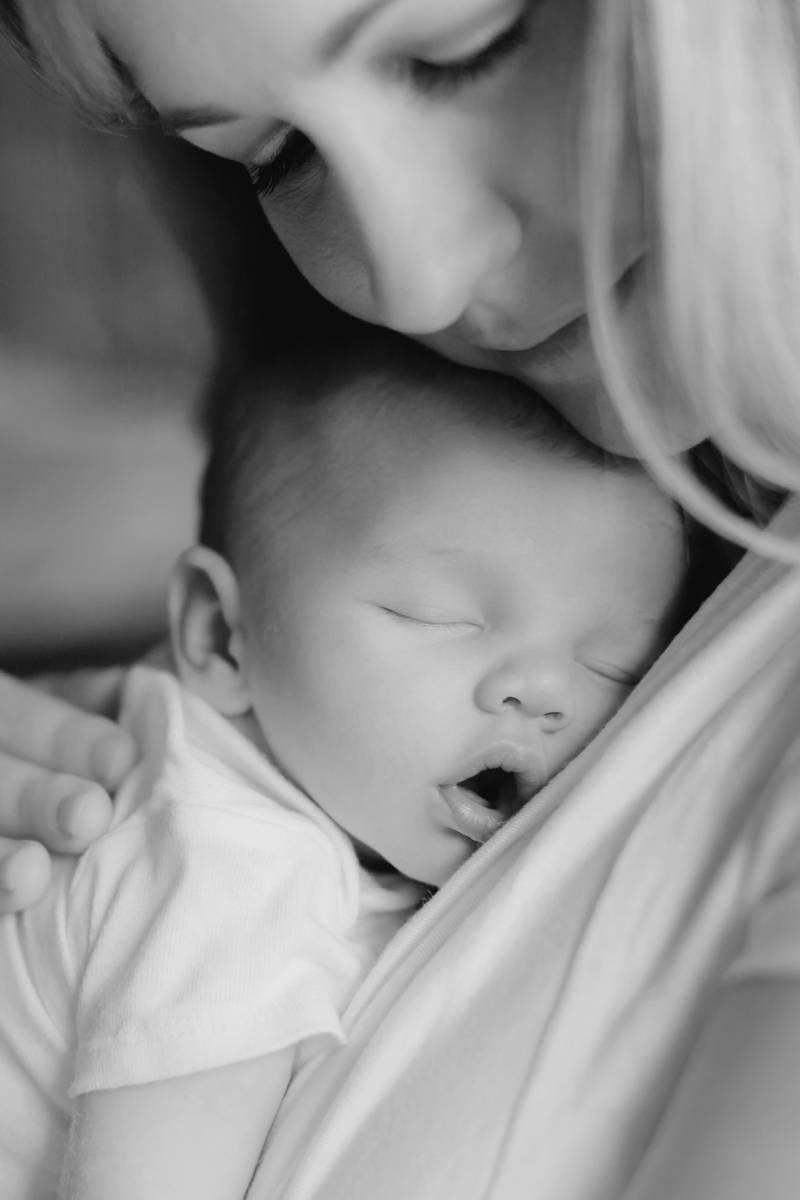 ---
---
Now Environmental Working Group Verified!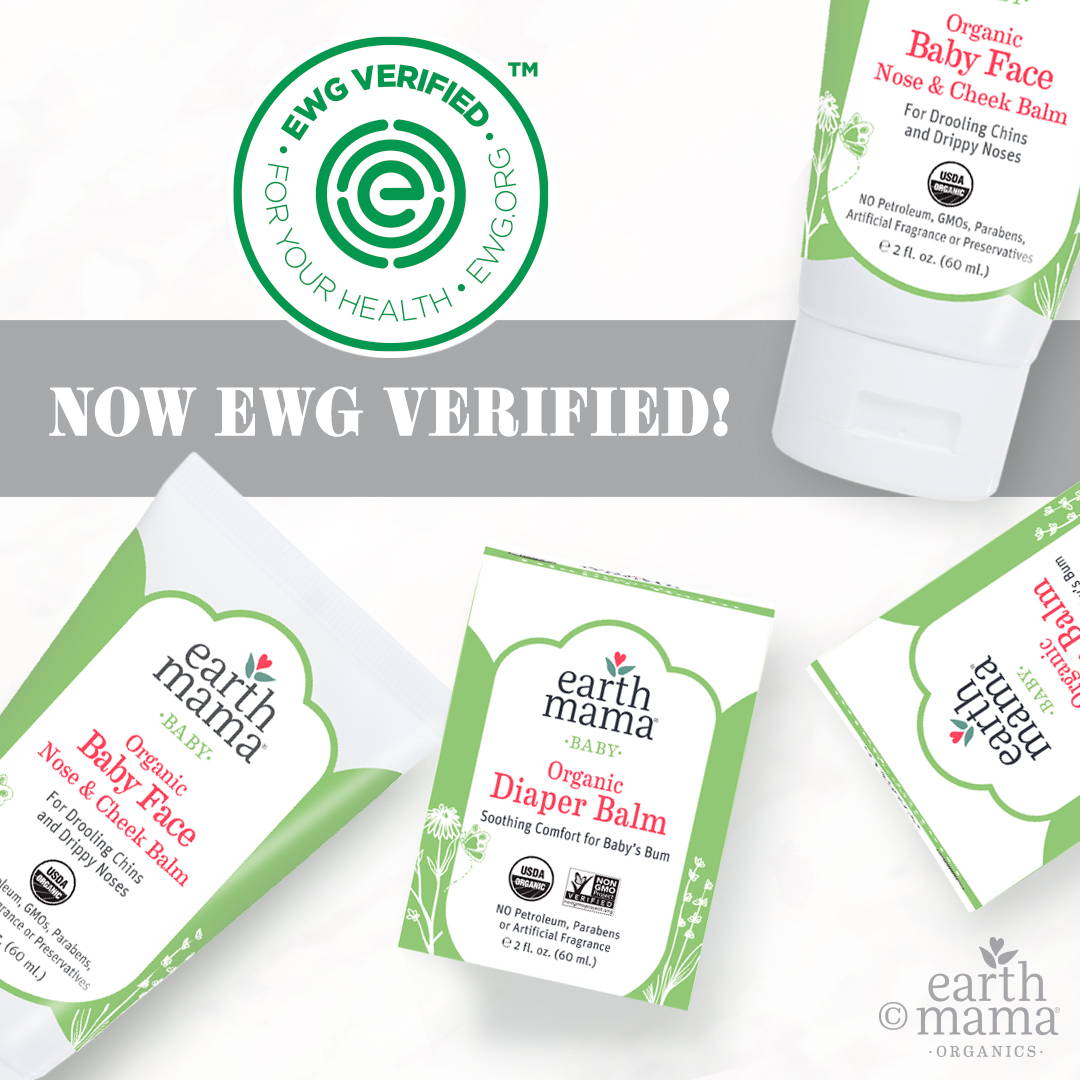 Organic Baby Face Nose & Cheek Balm and Organic Diaper Balm are now EWG Verified, with the lowest hazard rating possible.
---
Moisturizing & Soothing Sweet Orange Baby Lotion
We didn't think it was possible a baby could smell any yummier but … there's some serious cream-a-licious vanilla and orange YUM going on here. Earth Mama's smooth and moisturizing blend of gentle ingredients comforts and soothes sensitive, delicate skin. But! As tempting as this smells, it's for moisturizing. Not for eating. GET THE DETAILS...
---
7 Tips to Make Infant Massage as Soothing as Possible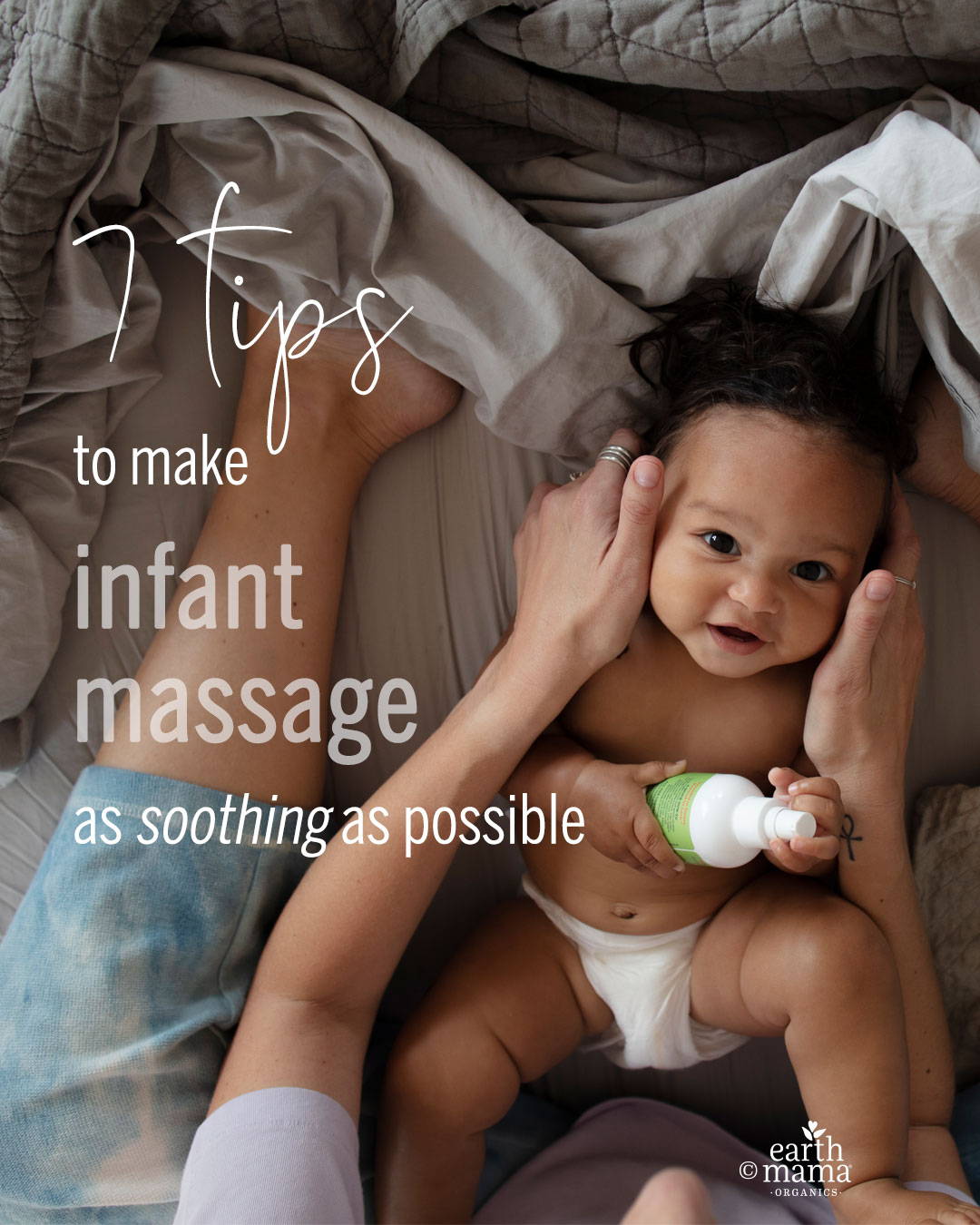 The first three months of your baby's life is a whirlwind of activity: bonding, snuggling, breastfeeding, sleeping, diaper changing, and trying to understand your newborn's cries. And on that last note: we all want to have as many ways to soothe and comfort these tiny new humans as possible.
Like infant massage. No, it doesn't involve a spa day complete with a fluffy newborn-sized robe and Peruvian flute music. A time-honored technique that promotes bonding, infant massage is a soothing therapy laying a foundation for healthy, secure interactions and attachment between mother and child. Everyone wins: the baby feels connected and better able to communicate their needs, while the parents build confidence in better understanding subtle cues from their baby.
---
---
Just what causes a diaper rash? Is it yeast? Teething? Diet? Something in your diapers or diaper cream? Use this handy checklist to see what might be causing your little one's rashy bum, and to find out what you can do about it!
---
ITCHY SKIN IS ROUGH. Here's relief you can trust.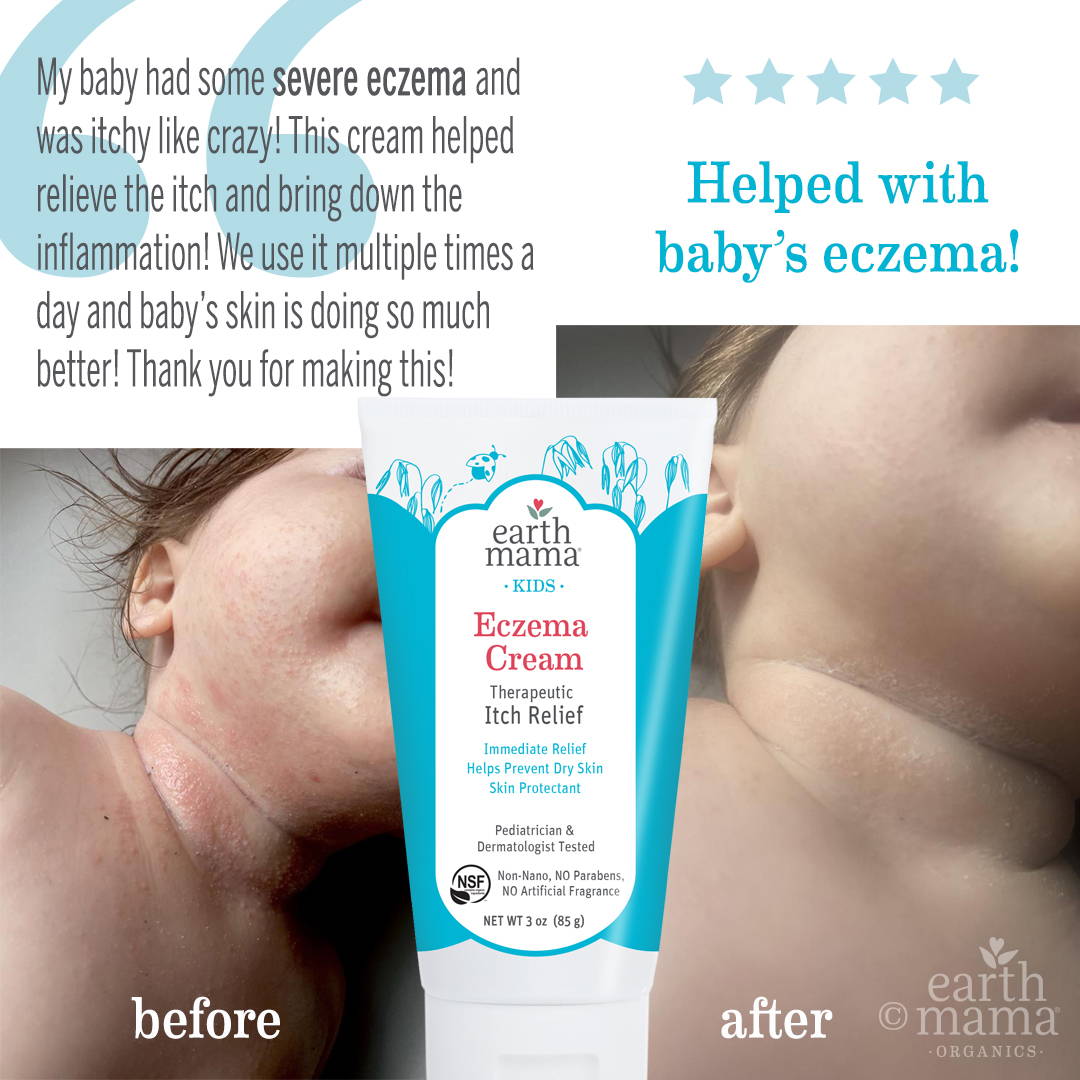 Is your skin (or your baby's) being an itchy eczema jerk? We formulated this for you, no matter the cause — could be eczema, a random rash, a run-in with a bug that likes to bite, or a recent tousle with poison oak, ivy or sumac. All of it results in angry, irritated skin that's wildly itchy and frankly, a little crazy-making. We get it. We've been there, and we're so sorry. That's why we created Earth Mama Eczema Cream: an instant and therapeutic tube of itch relief for eczema-havers (and itch-havers) of all ages — including the pregnant ones. GET THE DETAILS...
---

---
---
Organic Foaming Castile Soap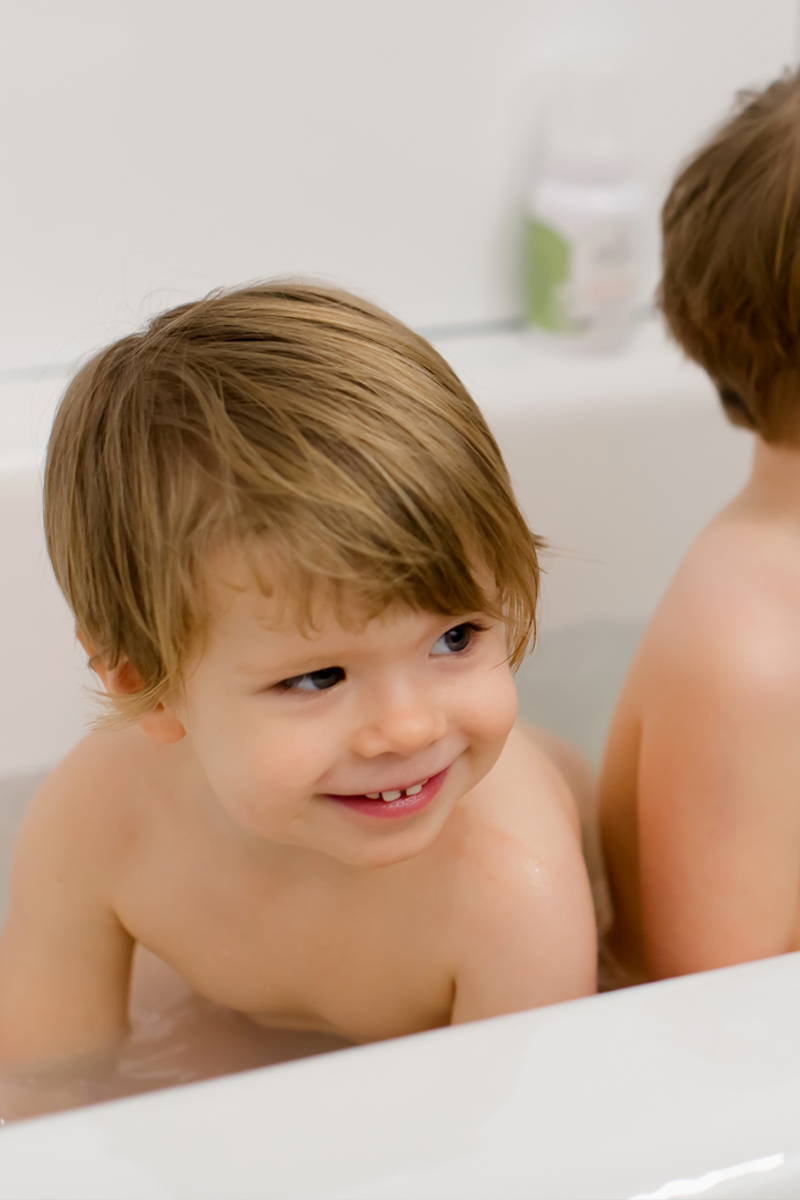 Earth Mama's foaming castile soap is real soap, made with pure organic ingredients certified by Oregon Tilth. And it's ideal for handwashing, all-purpose household cleaning, washing face masks, fruits and vegetables, making DIY baby wipes and yes, even bathing the whole family.