Organic Herbal Baby Products

Growing a human is profound. The dawning awareness of just *how* profound often leads to a big question: "Is it safe for my baby?" Whether you're looking for safe and effective products for your own baby, or a very special birth or baby shower gift, Earth Mama delivers. With time honored botanical blends of clinically tested castile-based calendula baby soaps and calendula rich lotions, our #1 selling calendula diaper cream, and a virtually scent-free calendula baby massage oil, you'll find something wonderful made with love. And probably calendula. No artificial fragrance, artificial preservatives, antibacterial chemicals, phthalates, parabens or harsh sulfates. Because we don't want you to worry. That's our job.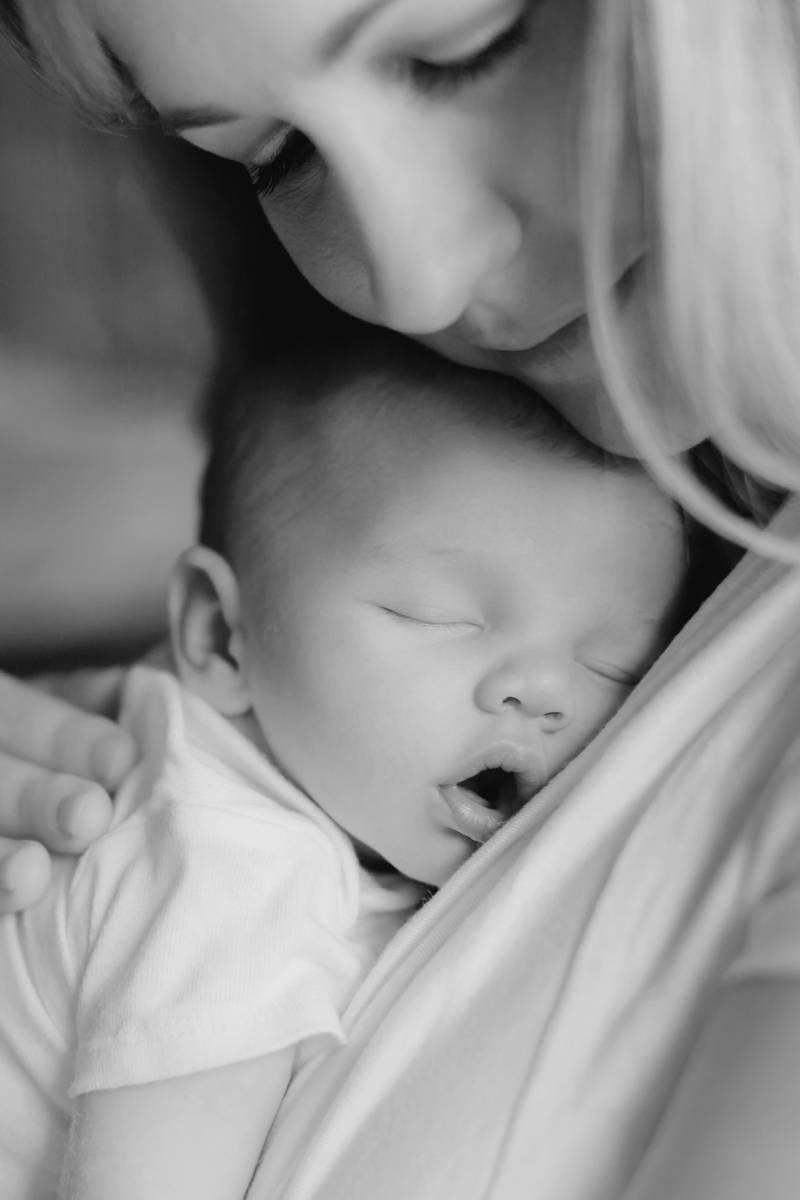 ---
---
---
---
---
---
Just what causes a diaper rash? Is it yeast? Teething? Diet? Something in your diapers or diaper cream? Use this handy checklist to see what might be causing your little one's rashy bum, and to find out what you can do about it!
---
ITCHY SKIN IS ROUGH. Here's relief you can trust.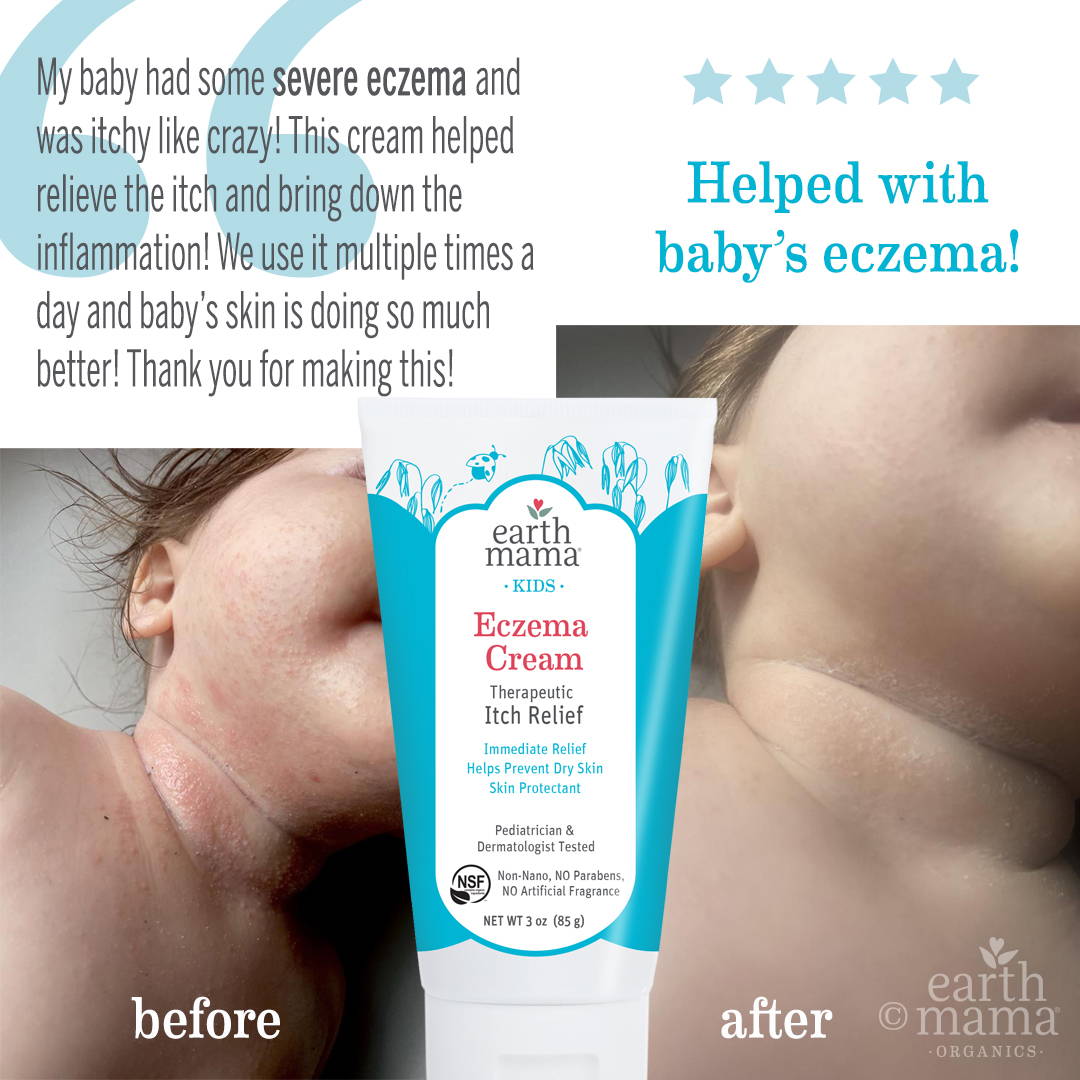 Is your skin (or your baby's) being an itchy eczema jerk? We formulated this for you, no matter the cause — could be eczema, a random rash, a run-in with a bug that likes to bite, or a recent tousle with poison oak, ivy or sumac. All of it results in angry, irritated skin that's wildly itchy and frankly, a little crazy-making. We get it. We've been there, and we're so sorry. That's why we created Earth Mama Eczema Cream: an instant and therapeutic tube of itch relief for eczema-havers (and itch-havers) of all ages — including the pregnant ones. GET THE DETAILS...
---

---
---
Organic Foaming Castile Soap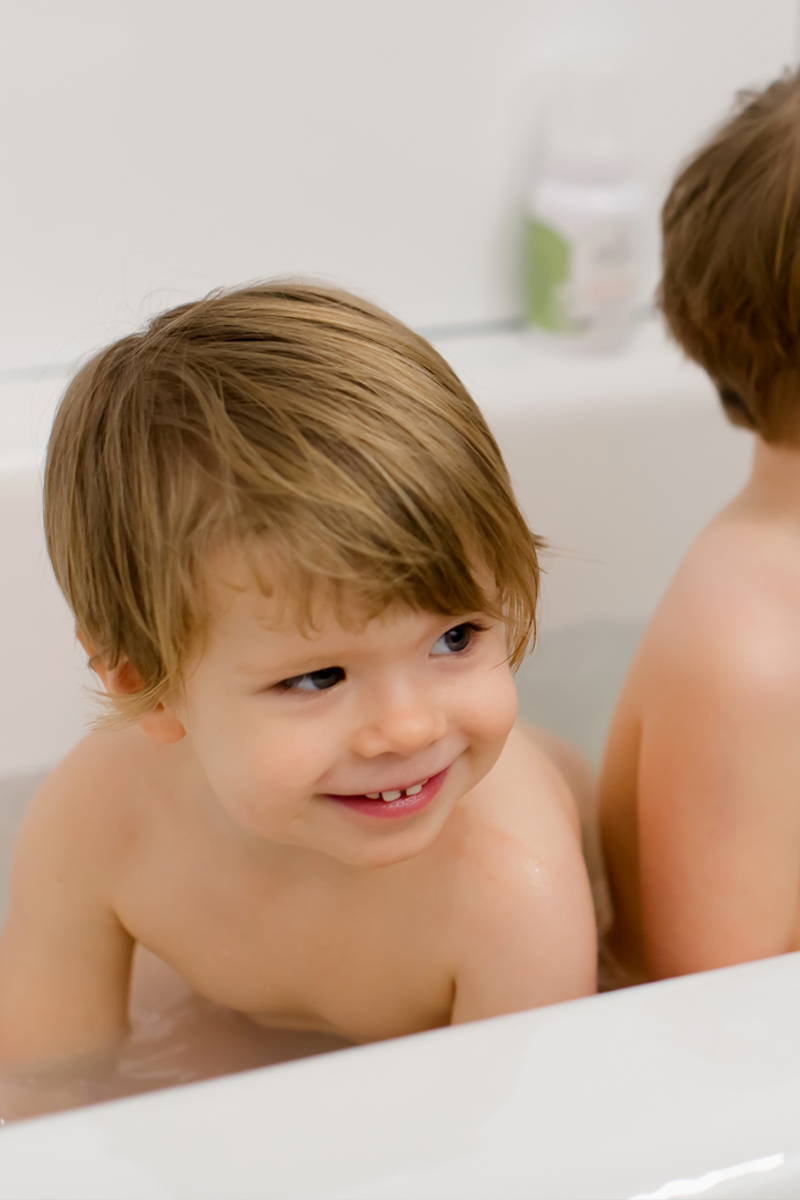 Earth Mama's foaming castile soap is real soap, made with pure organic ingredients certified by Oregon Tilth. And it's ideal for handwashing, all-purpose household cleaning, washing face masks, fruits and vegetables, making DIY baby wipes and yes, even bathing the whole family.