Safe, Effective Herbal Care for Kids of All Ages
The time goes way too quickly, doesn't it? One day, you're nursing a snuggly little baby — and before you know it, they're tearing around the playground making you nervous with their acrobatic stunts. The thing is, they'll never stop being your baby. And we get that, more than we could ever say. That's why we make safe, effective herbal care for kids of all ages: from non-nano mineral sunscreen and to Eczema Cream with therapeutic itch relief, we've got you — and your kids — covered.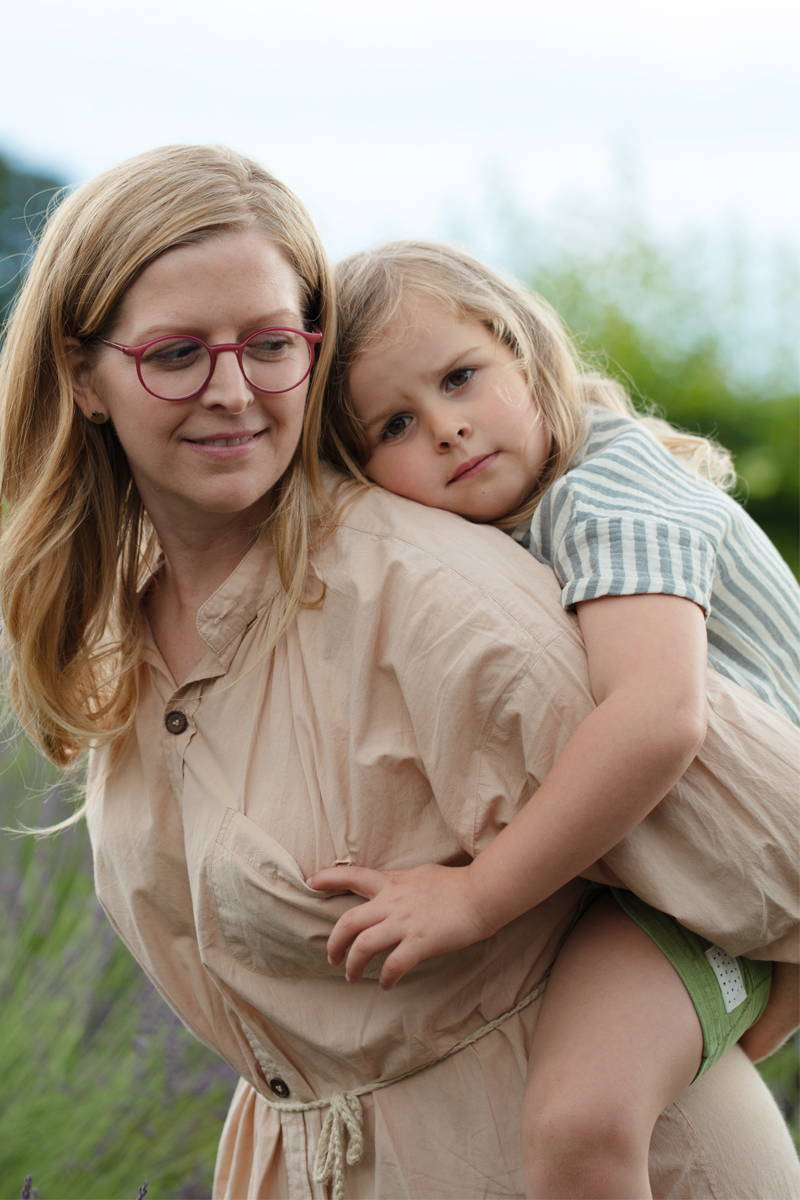 ---
---
Uber-Sensitive Mineral Sunscreen Lotion SPF 40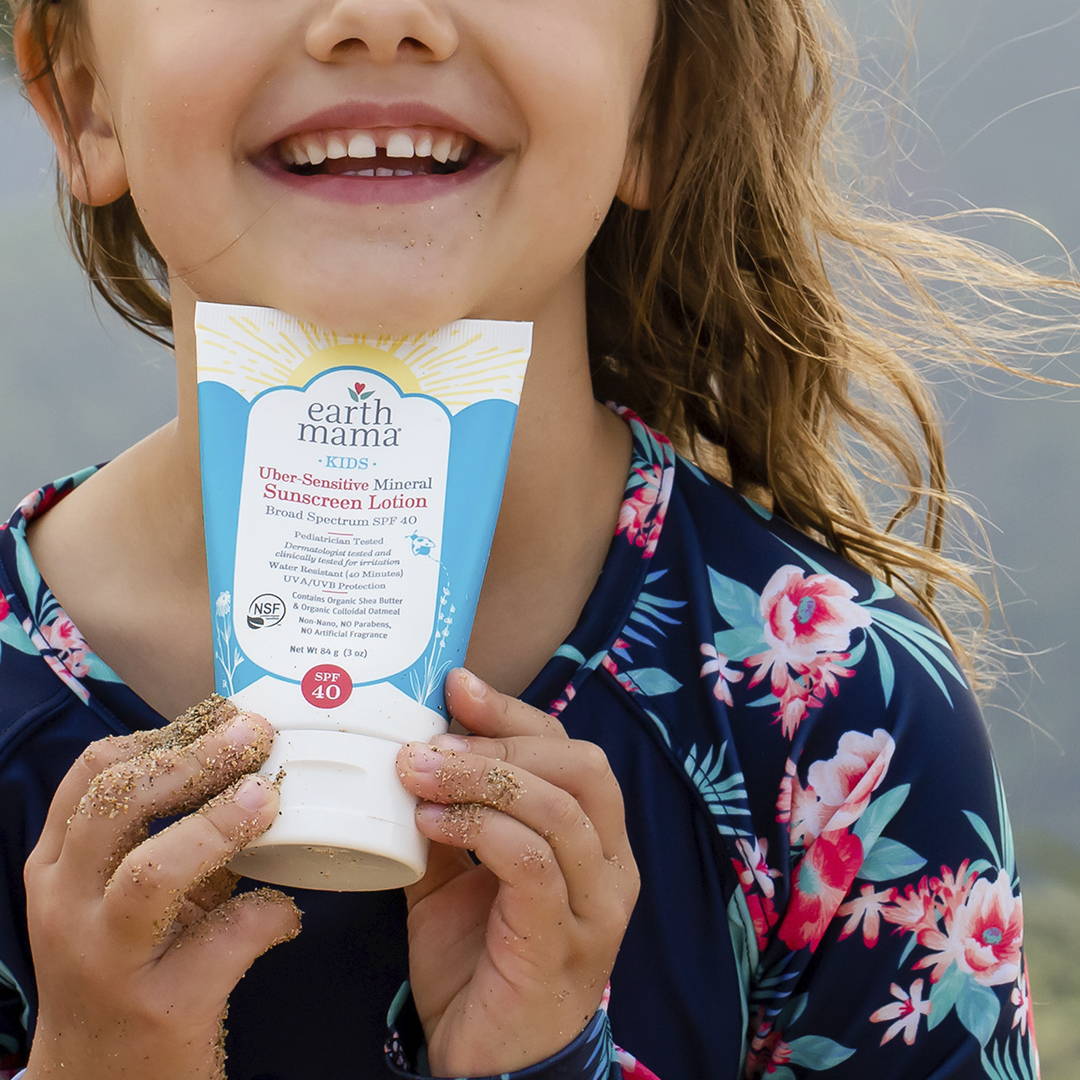 We wanted to be sure this was safe for the rashy-est of skin, so there's plenty of calming organic colloidal oatmeal and organic shea butter in this creamy uber-sensitive mineral sunscreen lotion (as in way more than the amount of colloidal oatmeal than is required by the FDA to be in an eczema cream)! Thoughtfully formulated so that it's non-irritating and gentle for sensitive skin, this is a reef-friendly, non-toxic sunscreen with non-nano zinc — that sits on top of the skin rather than being absorbed, so it can scatter sun rays.
---
Organic Throat Smoothie Tea
Remember when you were a kid? And you had a cough, or a cold? And your mom gave you hot tea with lemon and honey? Yeah, us too. Organic Throat SmoothieTM Tea takes that time-honored tradition to the next level, featuring an exclusive herbal blend that's gentle yet effective when your throat needs a little extra love — like right now.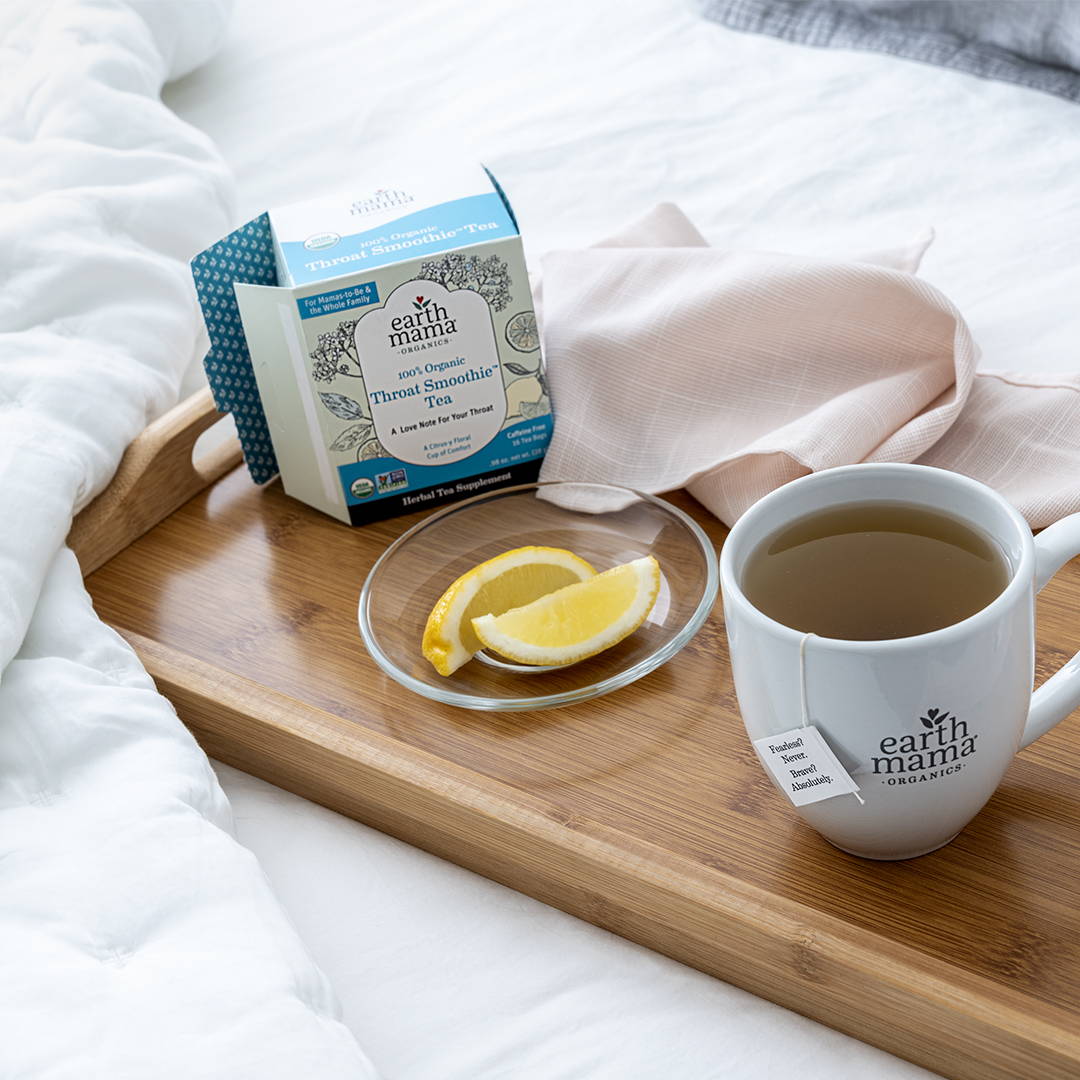 ---
ITCHY SKIN IS ROUGH. Here's relief you can trust.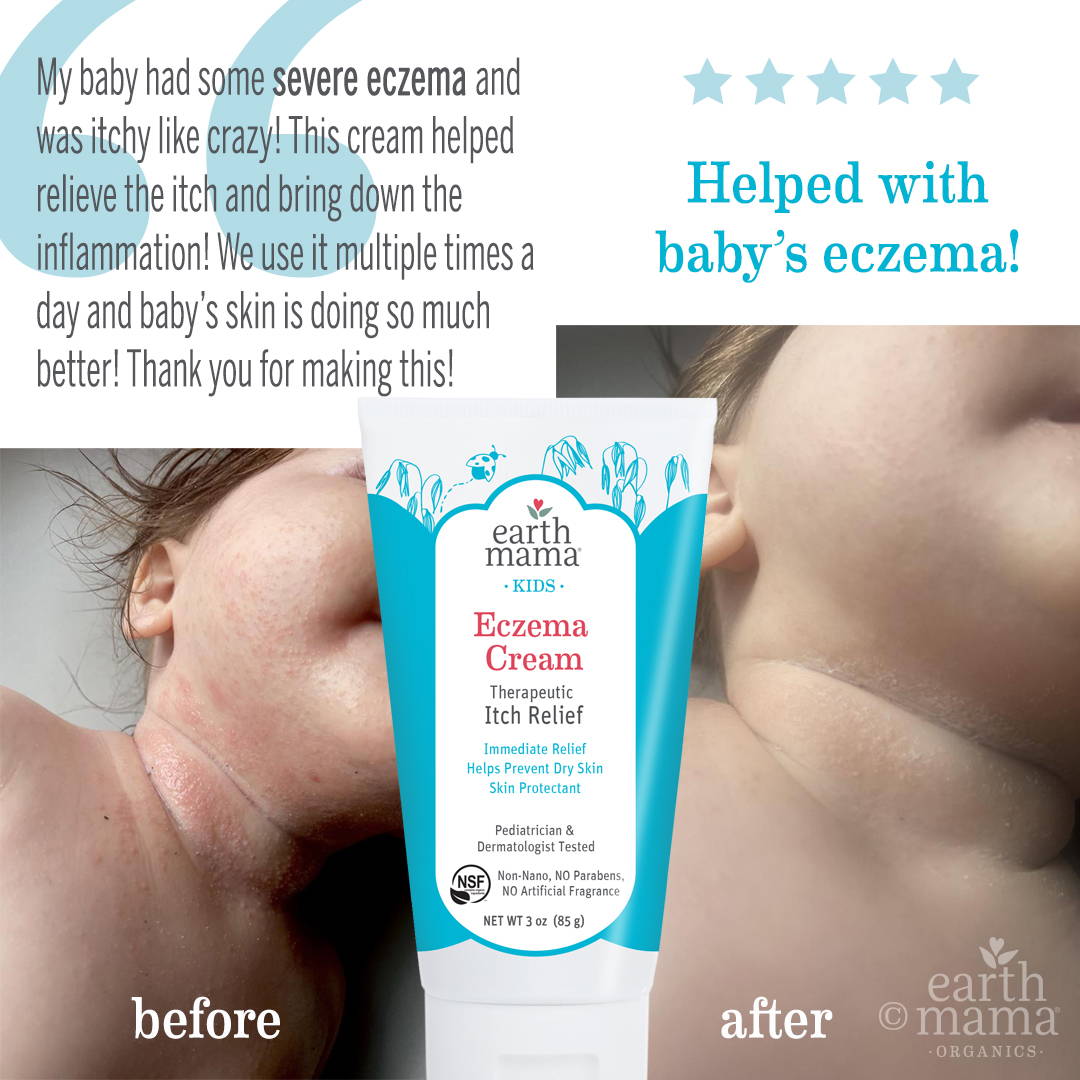 Is your skin (or your baby's) being an itchy eczema jerk? We formulated this for you, no matter the cause — could be eczema, a random rash, a run-in with a bug that likes to bite, or a recent tousle with poison oak, ivy or sumac. All of it results in angry, irritated skin that's wildly itchy and frankly, a little crazy-making. We get it. We've been there, and we're so sorry. That's why we created Earth Mama Eczema Cream: an instant and therapeutic tube of itch relief for eczema-havers (and itch-havers) of all ages — including the pregnant ones.